As dog parents to three lovable pups, Robert and Ann faced an impossible decision when they lost their rental because the landlord had stopped making payments, resulting in foreclosure. With no pet-friendly housing options, they were faced with the grim reality of becoming homeless – a prospect that seemed unbearable as they had beloved pets that they didn't want to surrender.
Thankfully, because of our incredible community of compassionate, pet-loving donors, The Arizona Pet Project was there to help! Our team placed their three dogs into temporary boarding until they could settle into a new place to live…together!
Our team provides shelter intervention and support to families facing homelessness like Robert and Ann, specifically working to help those in need keep their pets. Through our programs, we help to keep families with their pets and off the streets.
The housing crisis is affecting not only people…but pets, too.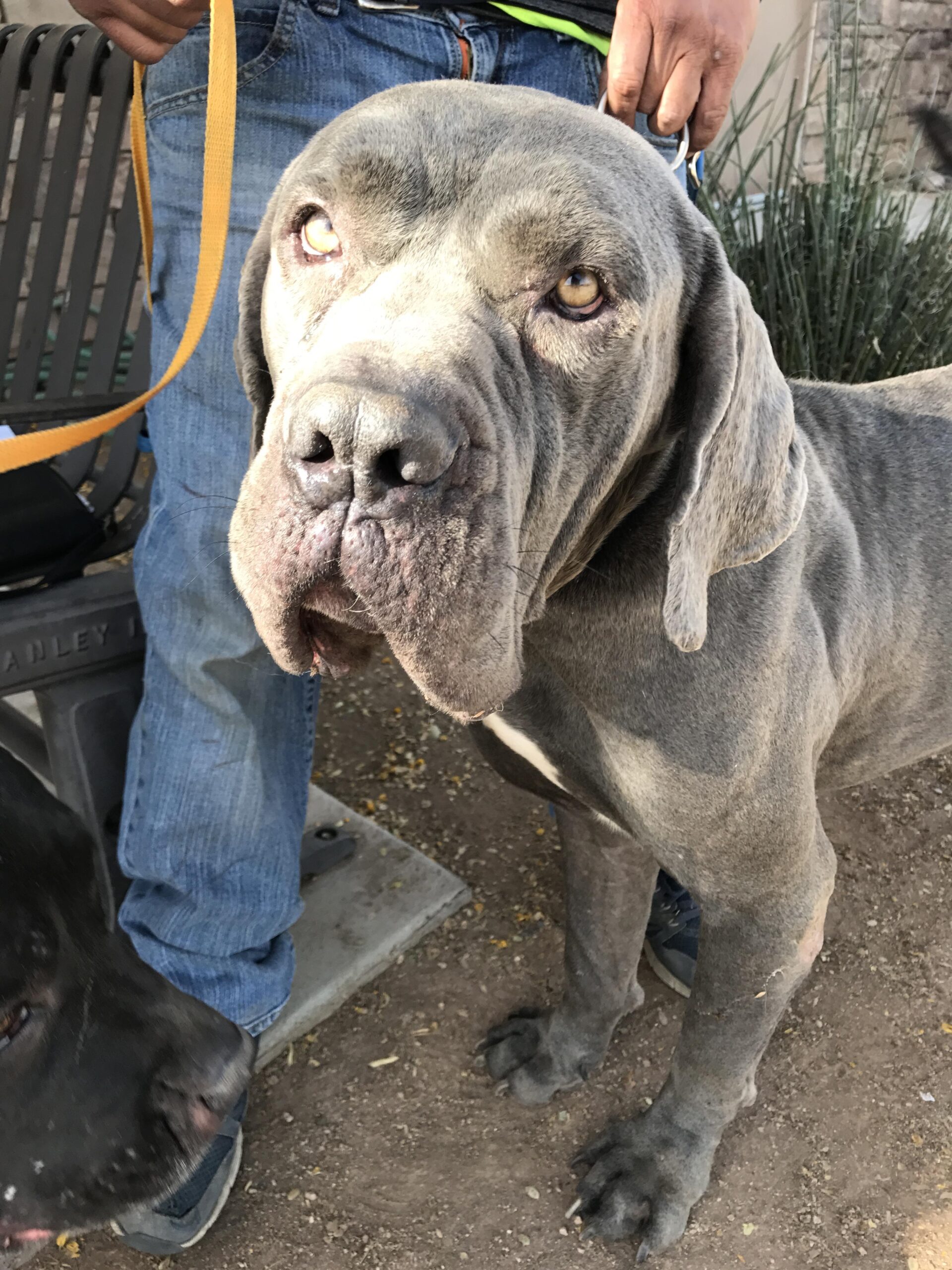 The Arizona Pet Project works to keep families together and save pets from being surrendered to shelters….or worse. Our support and resources assist people in getting the help they need, not only financially but also emotionally.
In the case of Robert and Ann, The Arizona Pet Project was able to help them keep their pets. The support and resources we provided, thanks to generous donations to The Arizona Pet Project, allowed them to stay together as a family and stay off the streets as they worked to find a new place to live.
So when it comes to facing homelessness with pets, don't give up hope. If you're located in or around Phoenix, reach out to The Arizona Pet Project and let our team help you work toward a stable home for you and your pets. We are dedicated to supporting families and saving pets!