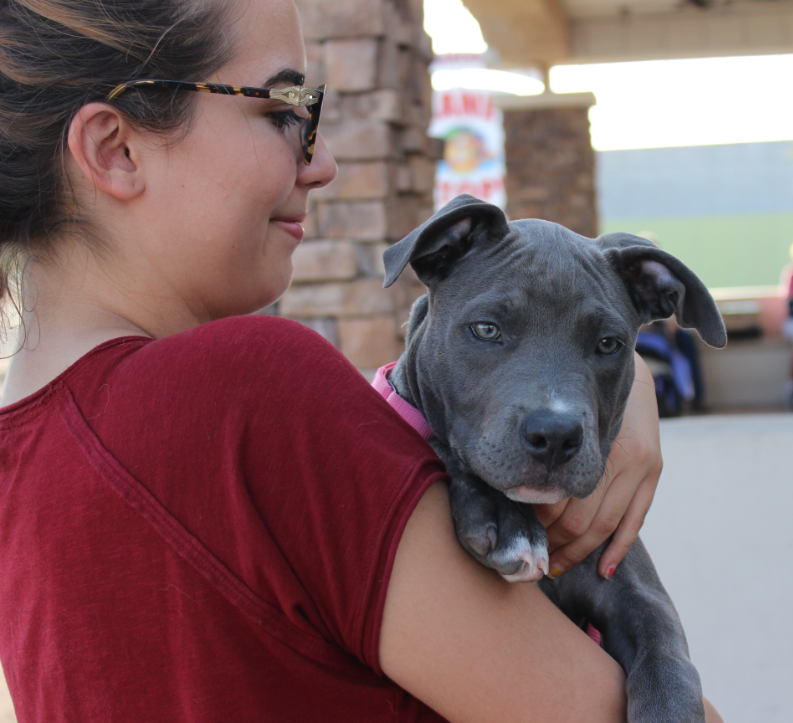 What Makes Us Unique
The Arizona Pet Project believes everyone should have the option to enjoy pet ownership. They provide comfort, companionship, and improve the overall well-being of their family members. Sadly, it's often the people who need their pets the most who are forced to surrender them to shelters, where the pets face an increased risk of euthanasia.
Many families seeking support are members of the community who greatly benefit from the human-animal bond they share with their pets. In some cases, pets are the only family these individuals have.
Our unique approach and revolutionary programs are focused on improving and saving, the lives of both people and pets by keeping pets with the families who love them.
How We Impact People
Our mission is to ensure families don't have to choose between caring for themselves and caring for their pets in times of crisis. By providing families with services and resources that include people and animals and removing barriers to accessing human care, we improve the overall health and safety of the community and prevent the unnecessary trauma caused by the unnecessary surrender of pets. 
How We Impact Pets
Through our resource center and intervention team, we keep thousands of pets out of shelters and provide families with emergency veterinary care, free spay and neuter surgeries, vaccines, post-op pain medications, e-collars, pet food, and critical pet essentials. Our team is committed to removing barriers that low-income pet owners face in accessing life-saving resources while reducing the number of homeless pets.
Why Supporting People with Pets Matters
The clients we serve are our partners in lifesaving! In fact, 77% of our clients rescued their animals from a life on the streets, or from friends and family who could no longer care for them. Families who attend our free clinics are, like us, committed to helping reduce pet overpopulation and euthanasia, as well as keeping their pets healthy and happy.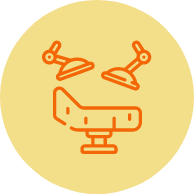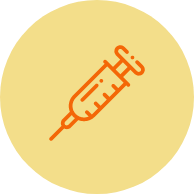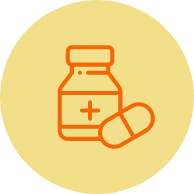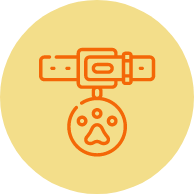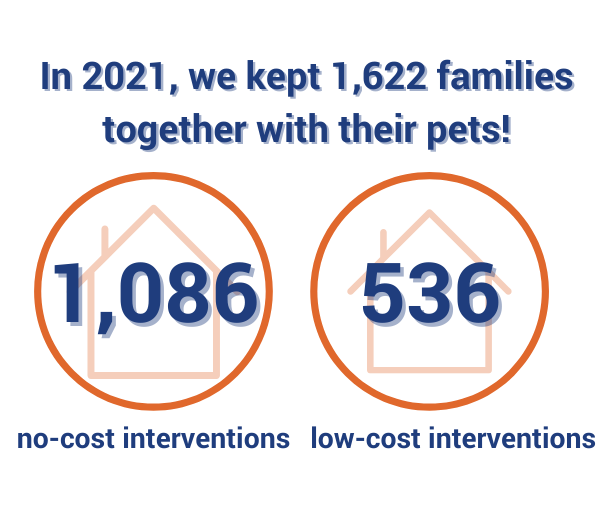 Supporting Families.
Saving Pets.
We believe every family should have access to the critical care and services they need to provide the best care for their beloved animal companions. In caring for both the families in our community and their pets, we further our mission of reducing the number of dogs and cats entering Valley shelters where they face an uncertain fate.
Sending Pets Home
It's hard to believe but in Maricopa County, only 2 out of 10 lost dogs are returned to their owner once they enter a shelter. For cats, that number is even lower. There are a lot of reasons why. Some pets are found by their families, only to be left behind because they can't afford the fees to bring them home. A critical component of our work is helping families reunite with their lost pets by providing the financial support they need. In so doing, we reduce the burden on our shelters and reunite pets with the people they love.
Be Part Of The
Long-Term

Solution.
Join The Arizona Pet Project in supporting families and saving lives!