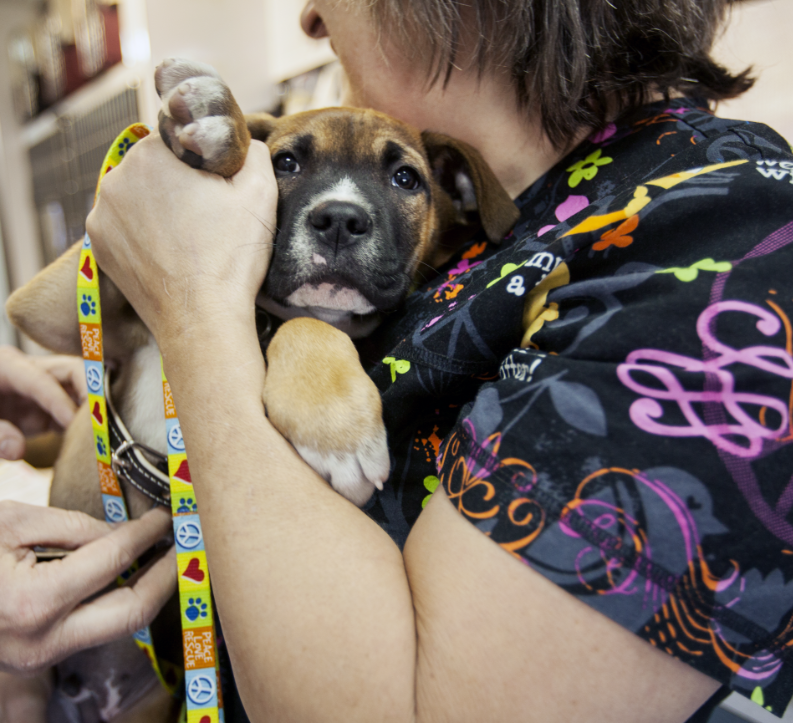 Lives Changed, Lives Saved
We give our best to our pets, and they provide so much in return. However, circumstances can change suddenly and unexpectedly and we recognize many pet owners in our community face unexpected circumstances leading to the need to surrender their pets To help those with the highest risk of losing this beneficial relationship, The Arizona Pet Project focuses on protecting bonded families through support, services, and resources. Each of the entries below tells the story of an actual client that we have worked with.
Be Part Of The
Long-Term

Solution.
Join The Arizona Pet Project in supporting families and saving lives!