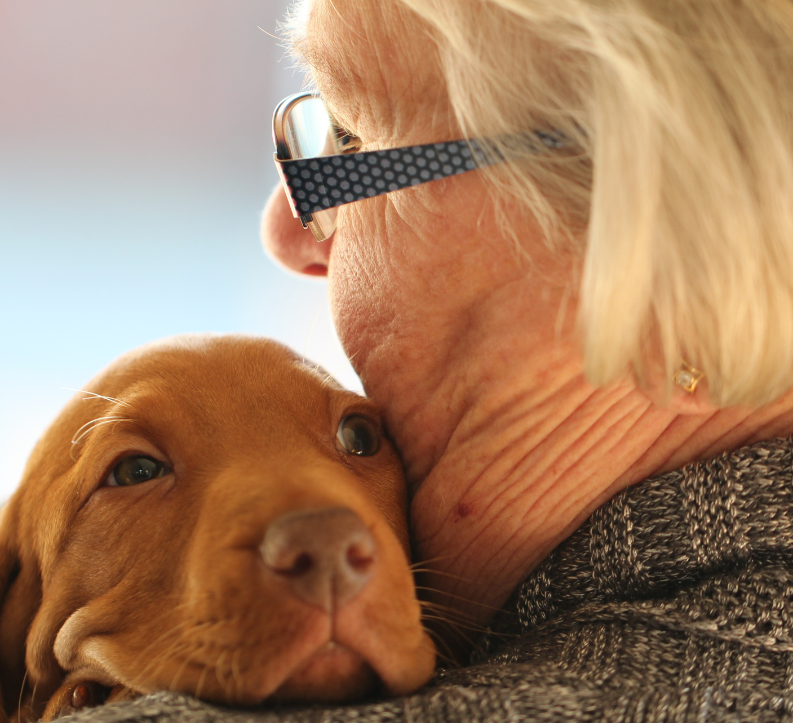 Lives Changed, Lives Saved
We recognize many pet owners in our community face unexpected circumstances leading to the need to surrender their pets. It's our mission to help these families facing the highest risk of losing their pets together, and The Arizona Pet Project focuses on protecting bonded families through support, services, and resources.
Each of the entries below tells the story of how our community members assisted these families, and kept Arizona pets happy, healthy, and with their families who love them!
Keep scrolling to read our latest blog posts, and be sure to follow us on social media to stay up-to-date on our latest impact stories and exciting program announcements!
Be Part Of The
Long-Term

Solution.
Join The Arizona Pet Project in supporting families and saving lives!