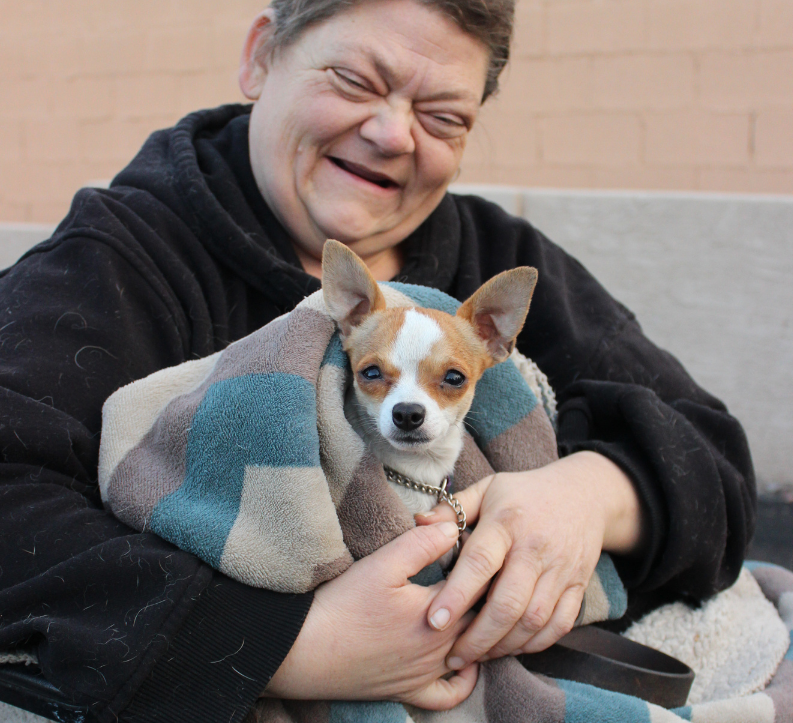 A Helping Hand
Our organization is committed to helping people and pets with compassion and free from judgment. If you're struggling and could use some assistance, there are ways we can help both you and your pet during your time of need.
The Arizona Pet Project has programs in place that assist families with pets in crisis. Additionally, there are many ways individuals can seek support through a variety of other resources located around the Valley. Check out this list we have put together with everything from medical and financial resources to help with locating a lost pet.
Need to request assistance for yourself or your pet? Please click the Request Assistance button below to fill out our form.
Be Part Of The
Long-Term

Solution.
Join The Arizona Pet Project in supporting families and saving lives!