When a family of stray cats took shelter near their home, away from the hustle and bustle of the busy street out front, Flor and her nephew couldn't help but fall in love with them.
They made regular trips to the alley, bringing the cats some food and water and spending time petting and playing with them. The cats would soon come to recognize Flor and her nephew, eagerly approaching them and purring in anticipation of the treats they knew were hiding in their pockets.
Once winter came and temperatures dropped to near freezing, they couldn't stand the thought of the mom and kittens shivering in the cold, so they brought them inside and kept them warm.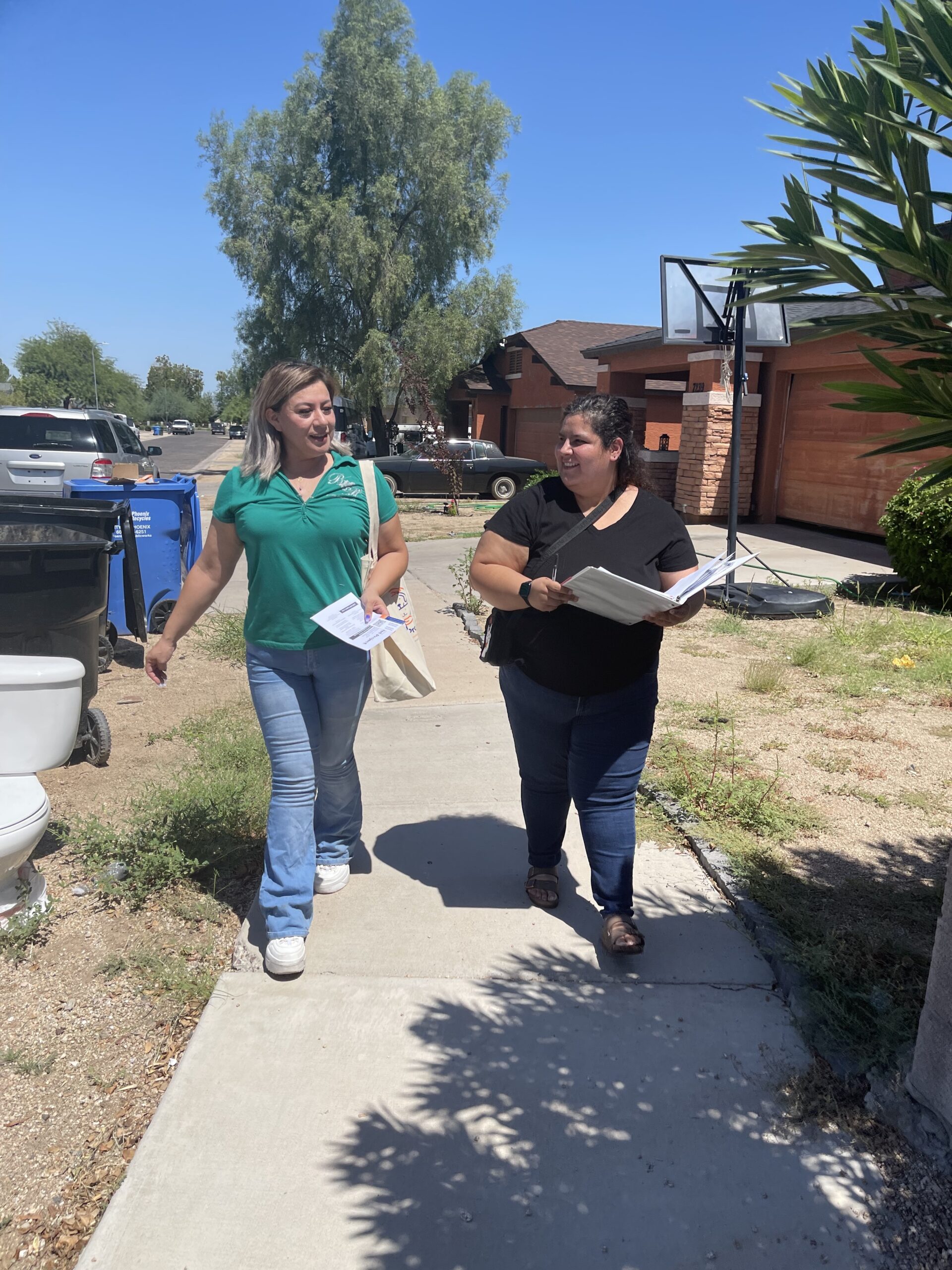 Five days a week, our Pets for Life team goes door-to-door in South Phoenix, connecting with families and sharing resources. That's when we met Flor, her nephew, and a few of the formerly stray cats they nurtured into house cats.
Flor was excited to learn more about the assistance available to members of the community who have opened their hearts and homes to animals in need.
Thanks to donations to The Arizona Pet Project, our team had each and every one of the cats spayed and neutered…and at no cost to Flor and her nephew!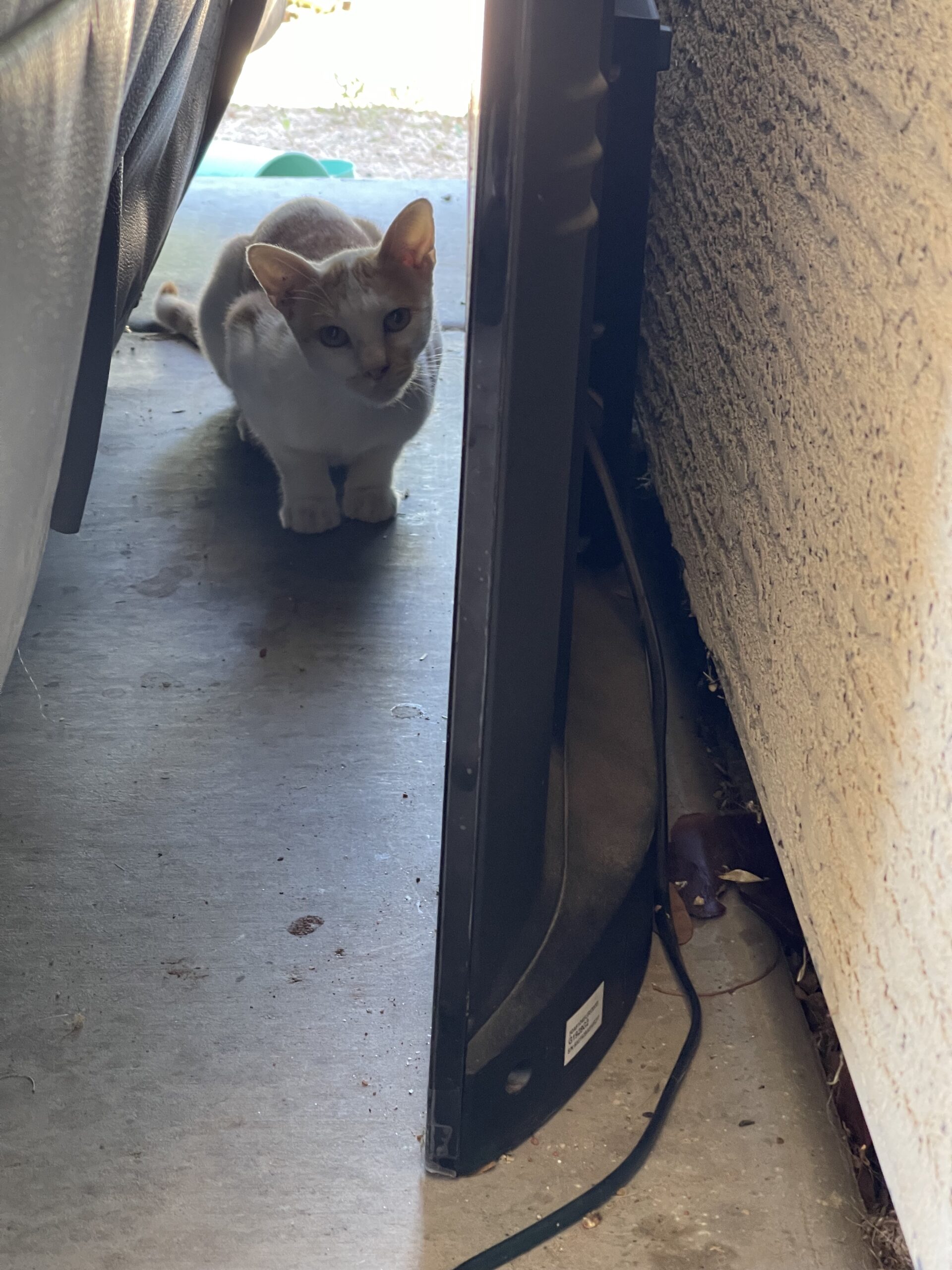 Because they were spayed and neutered, they were easier to adopt out to their new families–and we're SO happy to share with you that over the past few weeks each of these once stray cats is now settled into their furever homes with their new families!
We're so grateful for community advocates like Flor and her nephew who understand the importance of spaying and neutering to prevent future 'oops litters' and keep our stray population down. In addition to taking care of this litter and their mom, she has been busy sharing information about spay and neuter, and all of the other resources we offer with her friends and neighbors.