Community Wellness Clinics

Community Clinic Program
Spaying and neutering pets prevent hundreds of thousands of unwanted dogs and cats from entering our Valley shelters.
Through our mobile community clinic program, we provide thousands of free spay and neuter surgeries annually, reaching pet owners in communities with the highest need. Mobile clinics remove barriers to low-income pet owners face in accessing life-saving resources while reducing the number of homeless pets.
The Arizona Pet Project provides post-operative pain medication and e-collars for pets as well as free life-saving vaccinations. These preventative measures are continuing to make an impact in the community by decreasing the number of animals who need to be spayed or neutered. This is a critical step in ensuring access to care that keeps pets happy, healthy, and safely in their homes.
Awarded for Good.
Learn more about our program from our CEO, Leanna Taylor, and our dedicated volunteer Nancey Brooks, who received the SRP Presidents' Volunteer Spirit Award, in this inspiring video.
Arizona Pet Friendly License Plates Save Lives
You can join the "driving force" in the battle against pet homelessness by purchasing an Arizona's Pet-Friendly license plate!
A portion of the proceeds from the Pet-Friendly license plates goes directly to The Arizona Pet Project and other animal welfare organizations across the state to help provide no-cost or low-cost spay/neuter surgeries to pets in need. Our partnership with Service Arizona has funded more than 16,000 surgeries since 2004 (including an added 140 surgeries in 2017), saving more than 800 pets from euthanasia.
Get your Pet-Friendly license plate today by visiting servicearizona.com.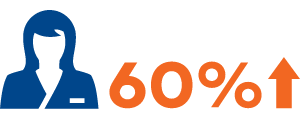 Veterinary costs to the community have increased 60% over the past 10 years and are expected to continue to rise.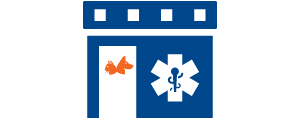 There are several low-cost clinics to assist pet owners in need, but none offer free services for families in extreme financial distress.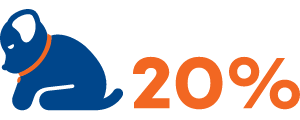 Owner surrenders are nearly 20% more likely to be euthanized than strays.
Be Part Of The
Long-Term

Solution.
Join The Arizona Pet Project in supporting families and saving lives!