Pet Food Assistance for Hamlet and Lancelot
With the help of donations from supporters like you, The Arizona Pet Project provided Hamlet and Lancelot's family with pet food assistance. After losing her job and looking for new work, Hamlet and Lancelot's mom has been struggling financially and trying to stay afloat.
Thankfully, you were there to extend a helping hand to this family in their time of need! Their family filled out The Arizona Pet Project request for assistance form and our team jumped into action! Hamlet and Lancelot received enough pet food to keep them fed while their mom continues her job search. Hamlet and Lancelot's mom is immensely grateful for your help!
Together, we can ensure beloved pets like Hamlet and Lancelot are kept happy, healthy, and full-bellied. When times get tough for pet owners in our community, you extend a helping hand in times of crisis. THANK YOU!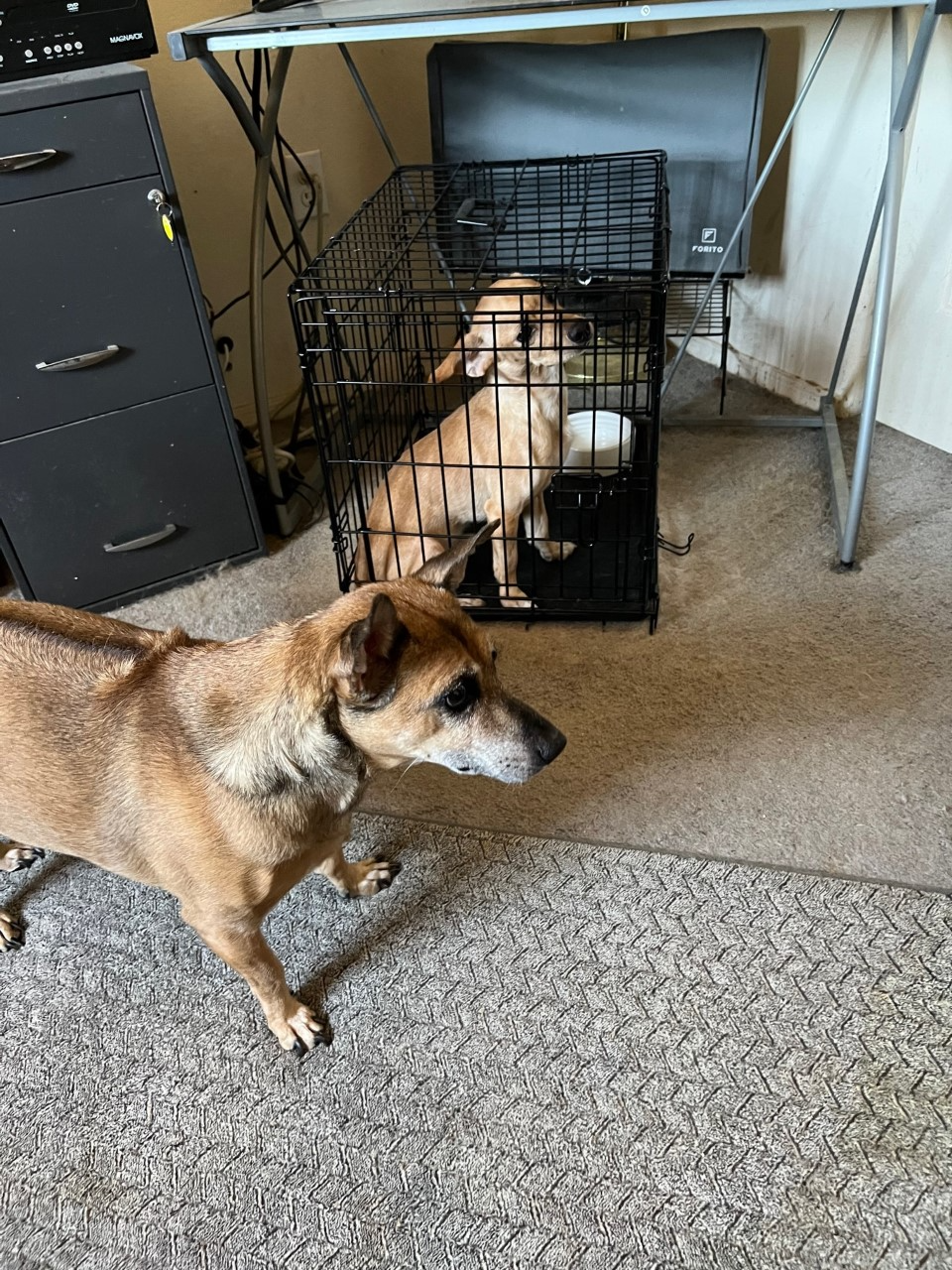 When you support The Arizona Pet Project, you are providing Maricopa County families in need with pet food assistance.
We're grateful to our clients who sacrifice their comfort when times are tough to make sure their pet gets what they need to be happy and healthy.
But we believe no pet owner should ever have to choose between feeding themselves or feeding their cats and dogs. This is exactly why The Arizona Pet Project provides pet food assistance to families in need.
Providing a month or two of pet food to families and pets in need is just one of the many ways your support of The Arizona Pet Project ensures pet parents in our community never have to choose between keeping a roof over their heads or feeding their beloved pets.
Our revolutionary programs have impacted over 150,000 pets and the people who need them most since 2005. And with your support, together we can impact even more!
Every time you make a compassionate donation to The Arizona Pet Project, you are helping a loving family and their pets when they need it most!