Meet Joe and Blue! A Furever Bonded Family
Joe and Blue are experiencing homelessness together, and like the 460 unhoused pet families we served last year, Joe would do anything to keep Blue happy and healthy! These two are furever family, and anywhere Joe goes, Blue is just a couple of steps behind! Their love and companionship is so heartwarming, and today we want to thank you for supporting our organization and allowing us to help Joe and Blue!
Great dog dads like Joe know when their best buddy is not feeling well. Joe, noticing Blue was off, began asking around the community for assistance. Thankfully, someone he spoke with had a cell phone, and they were able to connect with our team!
Our dedicated staff wasted no time in ensuring that Blue received the medical attention he needed. During Blue's exam, it was revealed that Blue has Valley Fever and is also struggling with thyroid issues.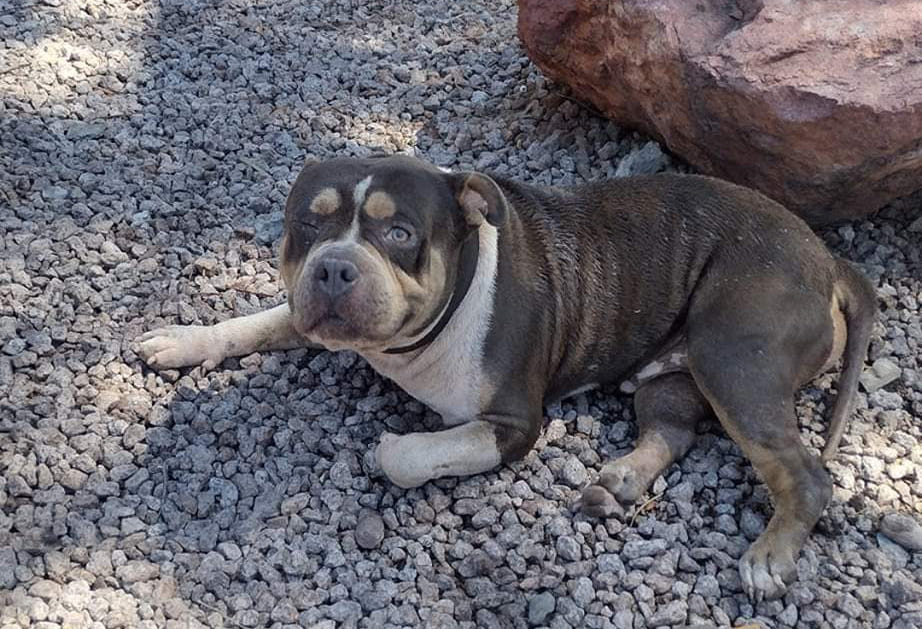 Supporting Unhoused Pet Families Across Arizona
Because of a grant from Barney's Friends and compassionate pet lovers like you who donate to The Arizona Pet Project, we are able to connect unhoused pet families with the resources they need, just like Joe and Blue.
With your help, we connect Joe and Blue with medication to get him on his way to being healthy again! Joe is immensely grateful to everyone who supports The Arizona Pet Project because Blue is his best friend, and now that he knows Blue is getting better, he can focus on getting resources to ensure his own health and well-being!
Our team provides Arizona's unhoused pet families and unsheltered pet owners with care for them and their pets by providing critical veterinary care, supplies, case management, and access to safe shelter and housing.
When you donate to The Arizona Pet Project, you are a crucial part of the solution to ensuring people and pets facing homelessness together are kept happy and healthy and bridge the gap between families in need and the resources available to them. Thank you!