THANK YOU!
Thank you to all of our HERO(es) and their families including Ginny Jontes, Karena and the Cunningham Crew, Harley, Roger the Therapy Cat, and Finn! Each and every one of our HERO(es) this year is an example of what it takes to be a true hero in the animal welfare community! 
The pandemic posed uniquely frustrating and oftentimes heartbreakingly impossible challenges for everyone. Similarly, we faced our own unique challenges this past year when it came to our HERO event and our in-person fundraising efforts.
Forced to adapt to a virtual event for the safety of all guests, staff, and HEROes, we elected to have a virtual HERO awards show this past spring. While we are happy with how the virtual event turned out, we knew our HERO award winners needed a second lap around the stage and another opportunity to be properly celebrated. Our solution? We hosted the HEROes Unleashed event this past week and it was a huge success thanks to our incredible supporters!
Photos from HEROes Unleashed
Swipe through our photos from HEROes Unleashed! 
Thank you to this year's sponsors!
We are beyond thankful for our sponsors for this year and allowing us to pivot from our typical, in-person event in the spring to a virtual one (and then sponsoring our outdoor, HEROes Unleashed fall fundraising event!)
With their help, we were able to make this event possible. Thank you for giving us another chance to celebrate and honor this year's HERO winners together in-person!
We owe a very special thank you to our presenting sponsor, Lulu's Fund!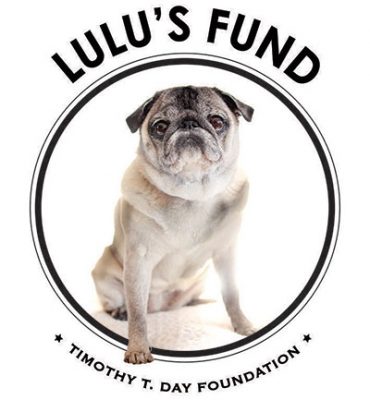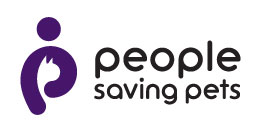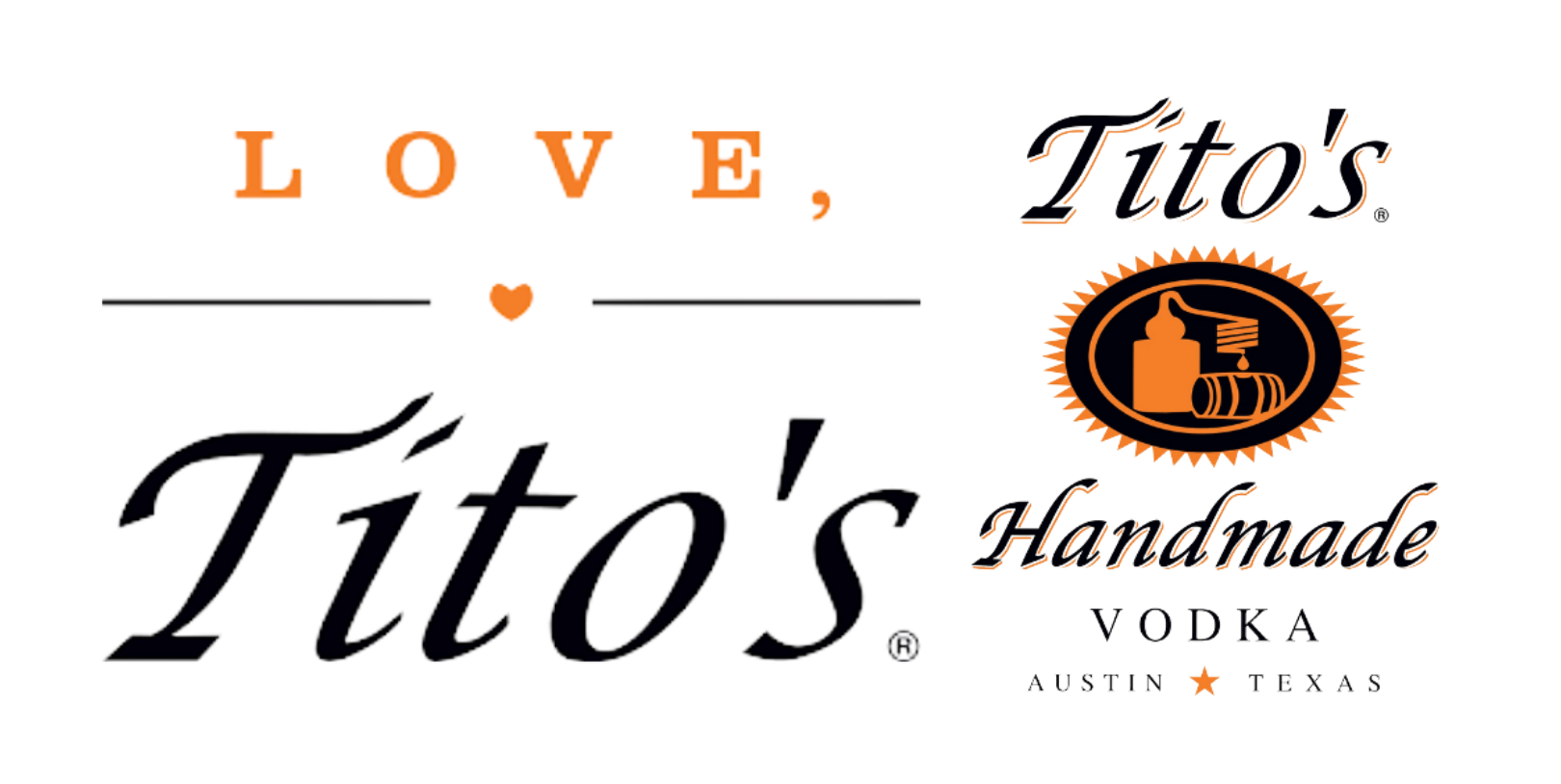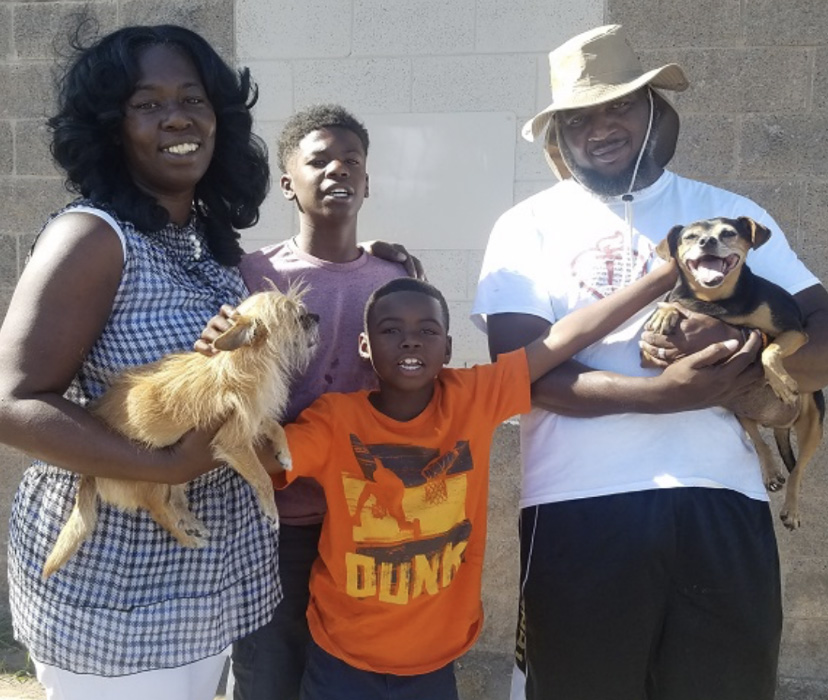 Because of donations, auction bids, and support from kind people like YOU, HEROes Unleashed raised funding to support even MORE families across the Valley in 2022!
With your help, The Arizona Pet Project provides critical (and often life-saving) care to Valley families and their beloved pets who need it most.