THANK YOU!
We are incredibly humbled and honored to have shared the studio space with this year's remarkable HERO award winners! Thank you to all of our HERO(es) and their families including Ginny Jontes, Karena and the Cunningham Crew, Harley, Roger the Therapy Cat, and Finn! Each and every one of our HERO(es) this year is an example of what it takes to be a true hero in the animal welfare community! 
Behind the Scenes
Check out a few of our team's favorite photos from our day in the studio filming our virtual event for the 18th Annual HERO Awards!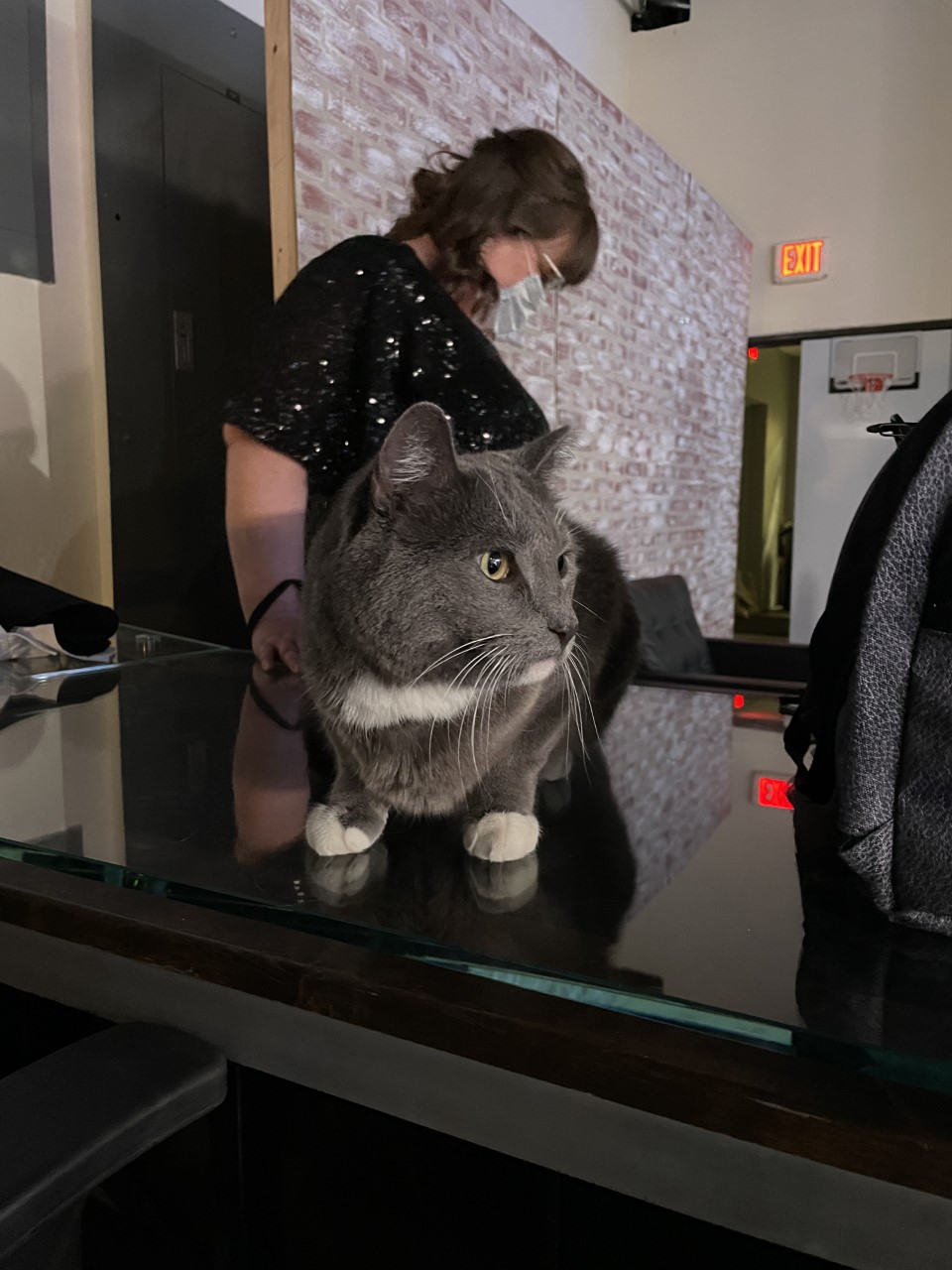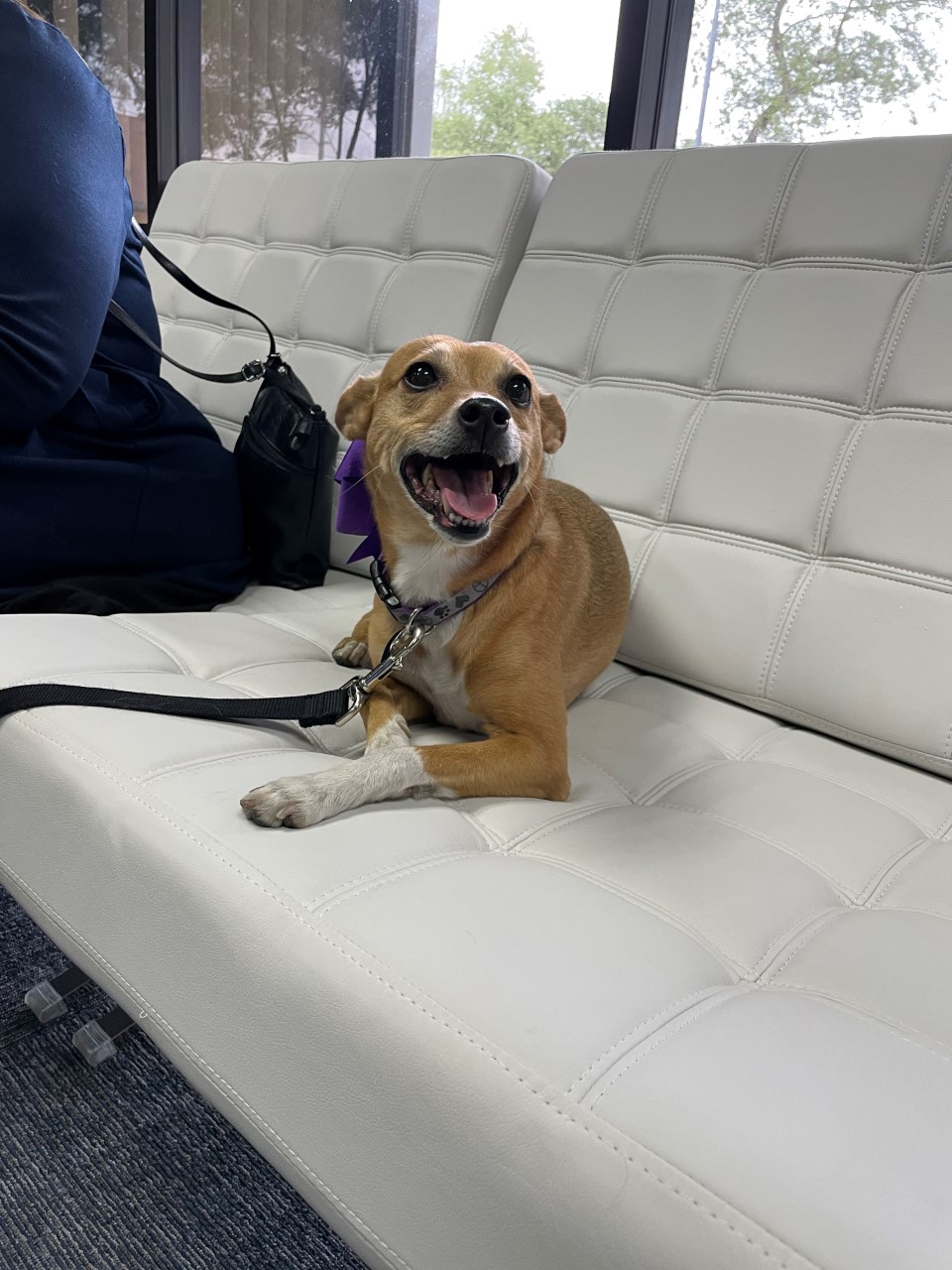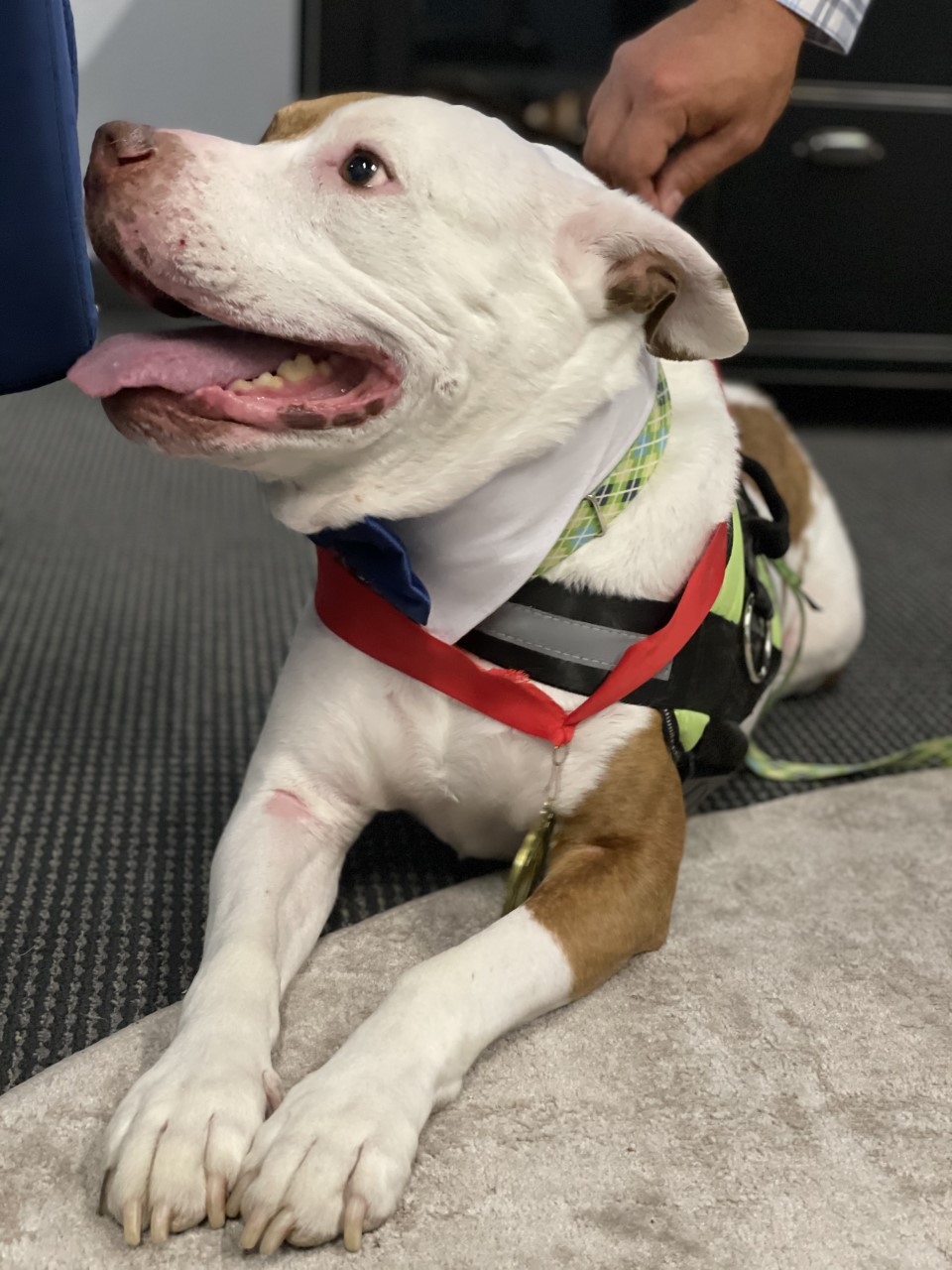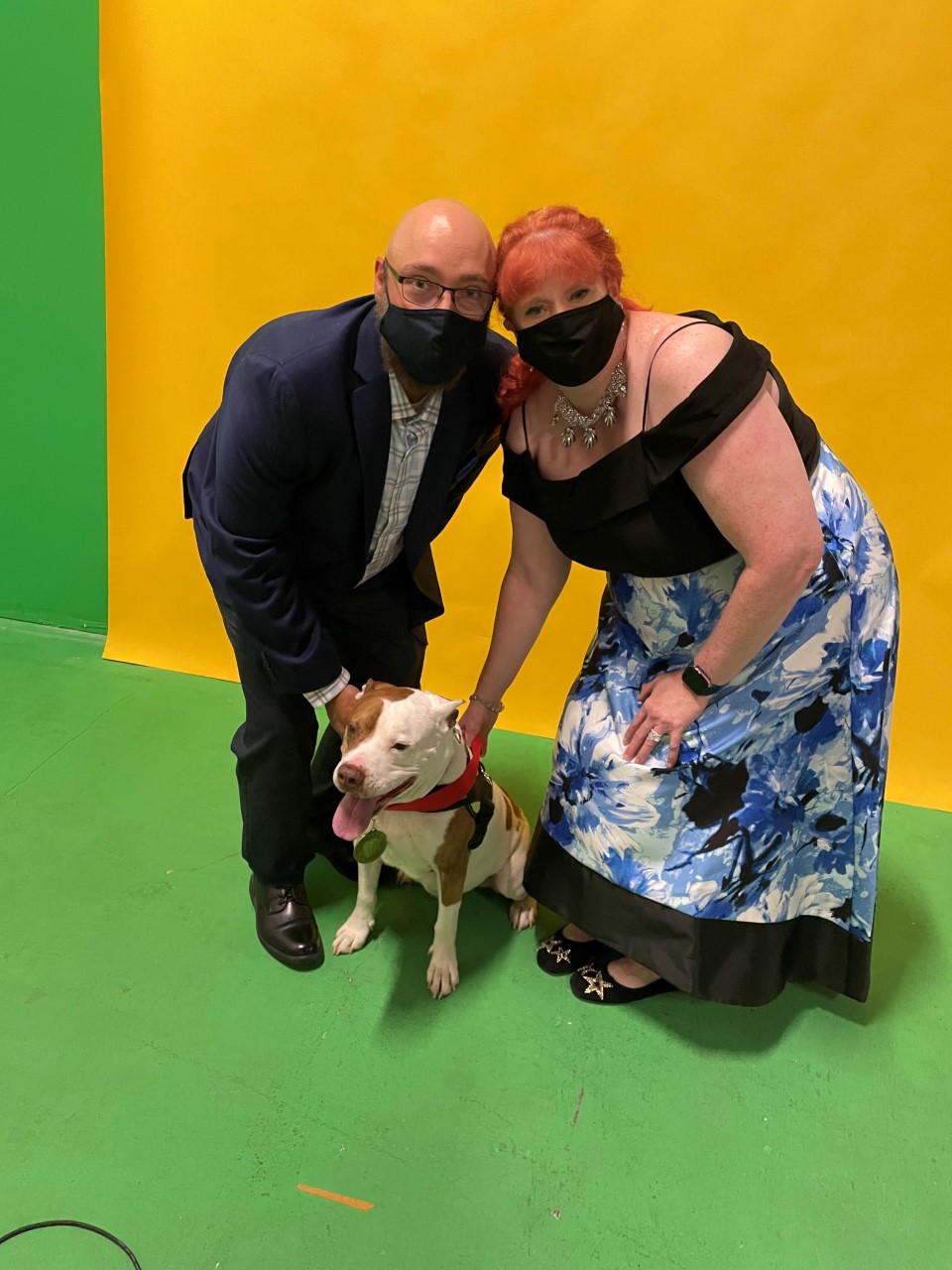 Did you miss the event?
If you were not able to join us for our HERO awards on March 26, 2021, you can watch the replay on YouTube right now! Click the video below to watch the virtual event.
Thank you to this year's sponsors!
We are beyond thankful for our sponsors for this year's 18th Annual HERO Awards. With their help, we were able to make this virtual event possible. Thank you for giving us the platform to celebrate and honor this year's HERO winners!
We owe a very special thank you to our presenting sponsor, Lulu's Fund!

Because of donations from supporters like YOU, this year's 18th Annual HERO Awards raised funding to support EVEN more families across the Valley in 2021!
With your help, The Arizona Pet Project provides critical (and often life-saving) care to Valley families and their beloved pets who need it most.