When we met Kathryn last year, she had lost her job due to the pandemic. Kathryn has been a phlebotomist for over 14 years, and she absolutely loves it. After losing all of her income, she could no longer afford rent and had to find a new place to live along with her 3 dogs and 3 cats. While she looked for a more permanent option, she moved in with her adult daughter. Unfortunately, the apartment complex where they were all living found out about the pets and gave her an ultimatum – get rid of the pets or move out. They were running out of options and could not bear the thought of surrendering any of their beloved dogs and cats.
Thankfully, Kathryn heard about The Arizona Pet Project and reached out in hopes we could prevent her from making an impossible choice.
Fortunately, our intervention counselor was able to assist Kathryn and her pets by placing them into temporary boarding. Sadly, one of Kathryn's pets, a 21-year-old cat named Angel, was not doing very well. Kathryn made the difficult decision to humanely euthanize her elderly cat so she would not be alone and in pain during temporary boarding. After saying their final goodbyes, Kathryn and The Arizona Pet Project placed the remaining pets in boarding so Kathryn could begin the process of getting back on her feet.
Shortly after Kathryn's pets went into temporary boarding, we learned that Kathryn had checked herself into Sober Living. After 20 years of sobriety, Kathryn had relapsed.
Kathryn says, "The worst thing about my journey last year was when I relapsed, and I had to put myself into Sober Living, losing my pets, and my daughter disappointed in me. I was 41 when I got sober back in 2002. I stayed sober by going to meetings every Sunday."
But, despite all the obstacles laid in front of her, Kathryn kept fighting. Despite losing her job, home, cat and being separated from her other pets, Kathryn regained her footing.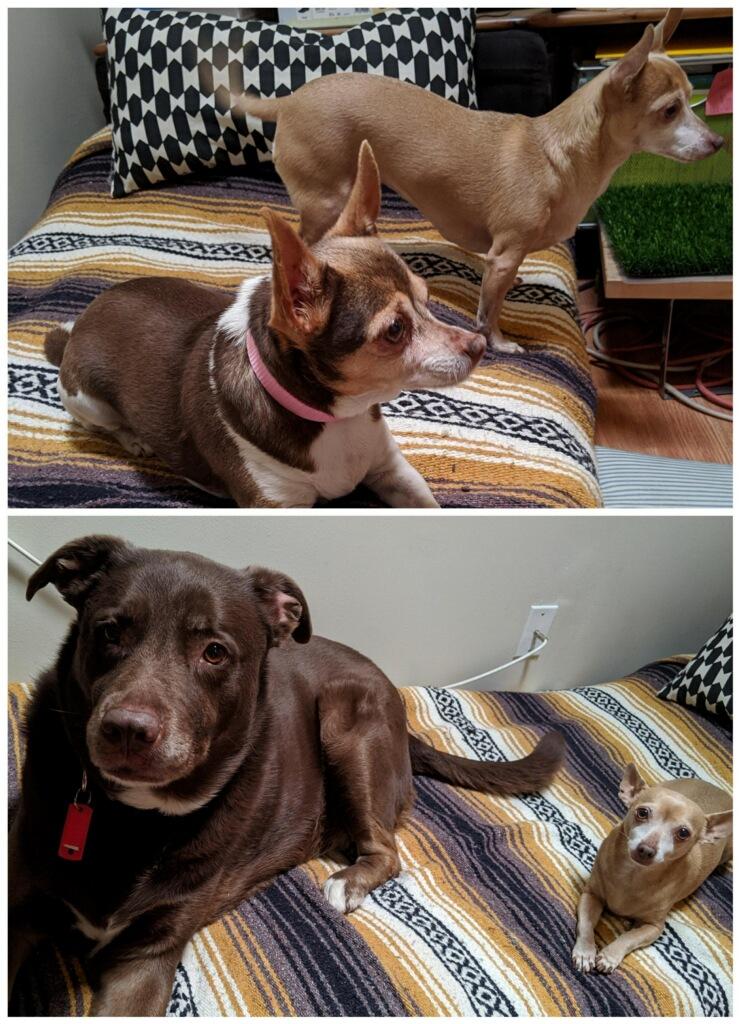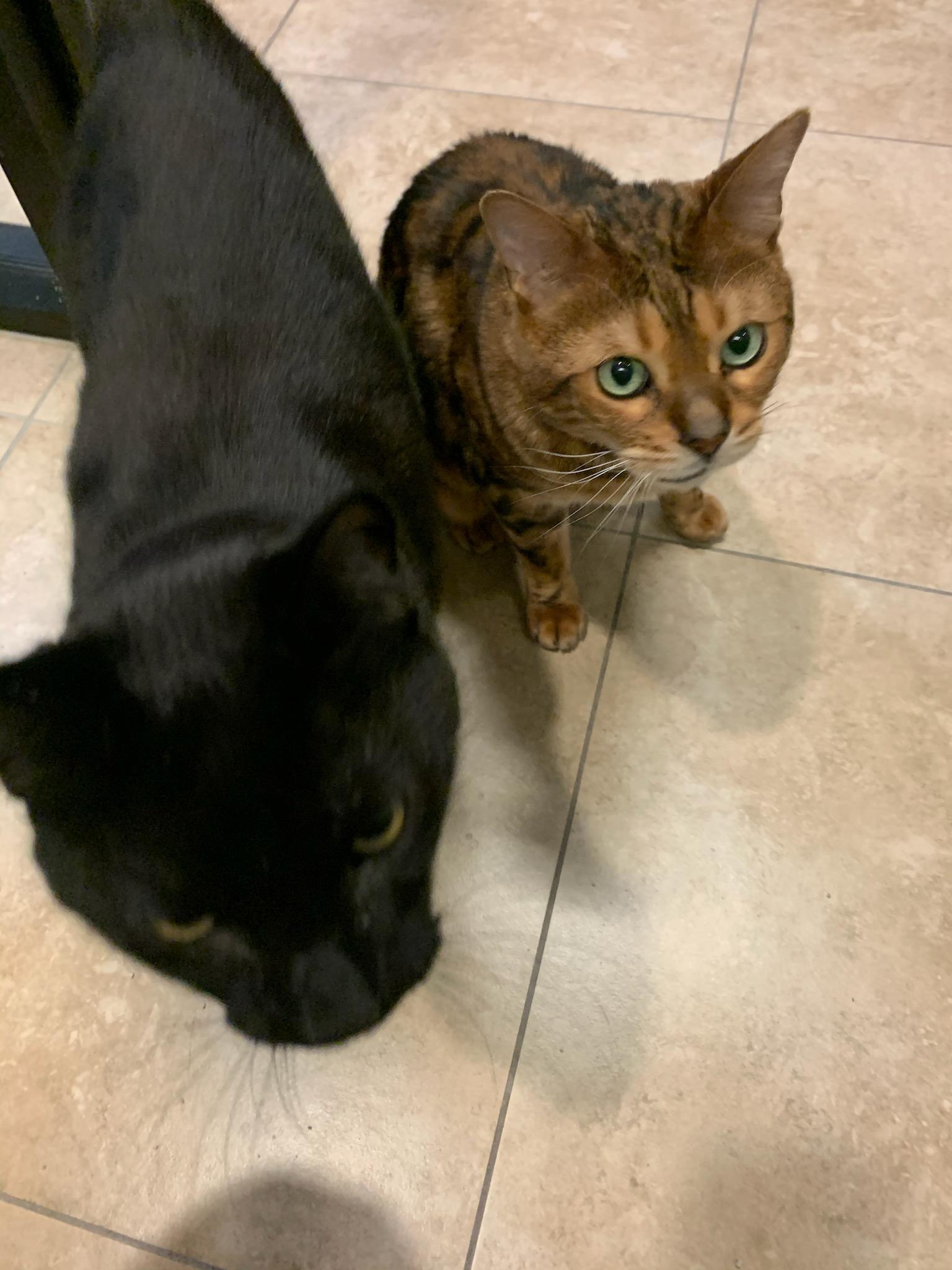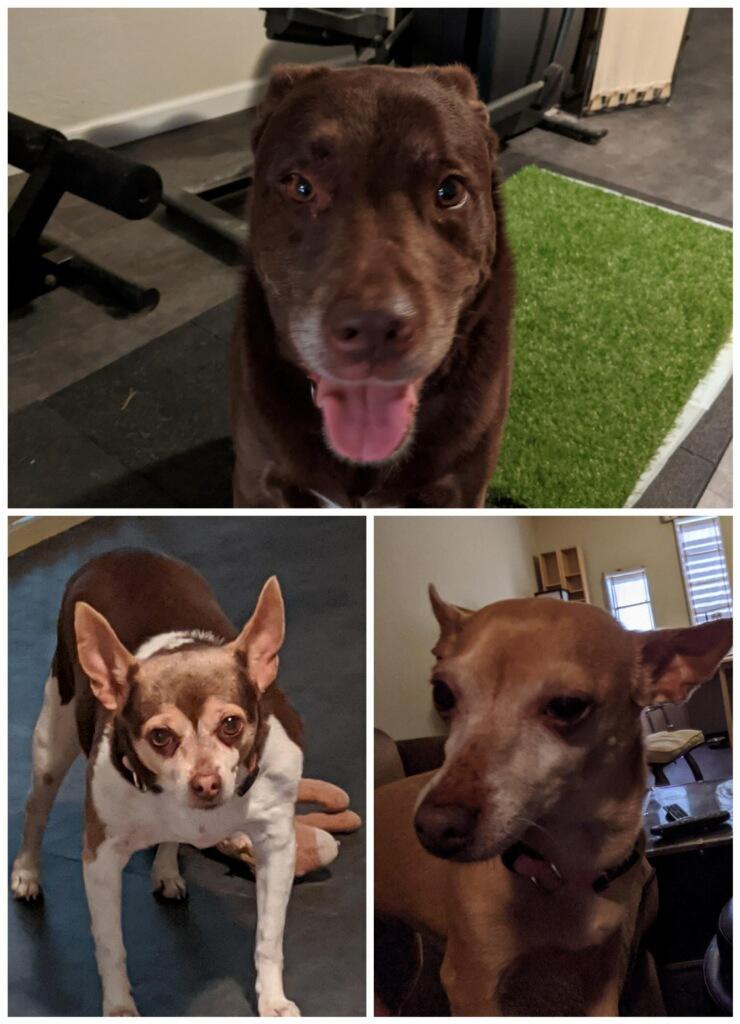 We are thrilled to share with you that Kathryn is sober and doing well and has a new job! As soon as she saved enough money to rent an apartment, The Arizona Pet Project moved her pets out of boarding and back home with Kathryn – right where they belong!

When you support The Arizona Pet Project, you help families like Kathryn's through their darkest times. We believe that pet ownership isn't a luxury—pet ownership can be a necessity. Many of the clients we assist are dealing with a crisis of some kind, and pets play an integral part in the recovery process. Thank you for helping our clients remain happy, healthy, and, best of all, together!