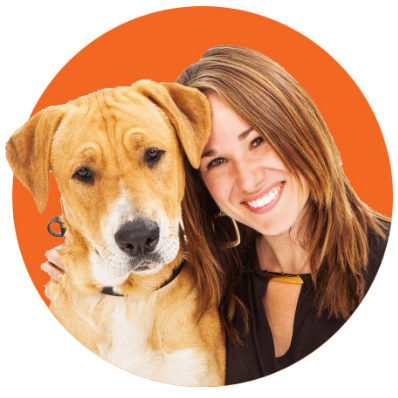 Leanna Taylor
CEO
Leanna Taylor is responsible for the vision, strategy, marketing and fundraising efforts for The Arizona Pet Project as it works to reduce euthanasia in Valley shelters by supporting pet owners in need.
"Saving lives by focusing on proactive, data-driven programs is my passion. Solving pet homelessness through compassionate care of the entire family, including pets—and most importantly, without judgment—is more rewarding than I could have imagined."
Leanna took on the role of Executive Director in 2013 after a long and storied career in sports, with a specific focus on increasing revenues and streamlining operations. In her spare time, Leanna spends time with her family, including her son Kieren, their two birds (Delta & Hercules), two dogs (Pippen & Bandit), and foster dog (Du Jour).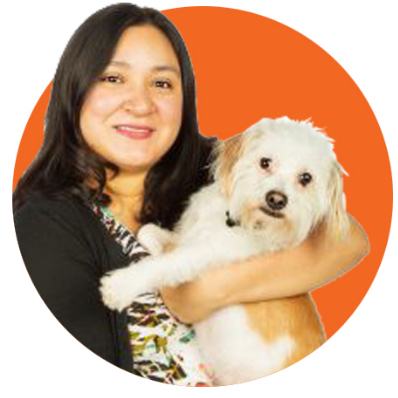 Michele Soto
Director of Culture and Community
Michele Soto oversees The Arizona Pet Project's spay and neuter program and is responsible for community engagement, event planning, and volunteer coordination, along with day-to-day operations for our organization.
"Working directly with people and pets is my passion. To assist with people who are trying their hardest to solve pet homelessness is not only rewarding, but an honor."
Michele was in animal welfare for over a decade with both the Arizona Humane Society and AAWL, before transitioning to human services with the Sojourner Center. She returned to her original passion by taking on the role of Administrative Coordinator for The Arizona Pet Project in 2014. In addition, Michele serves as the Training Supervisor for our local RAINN Victim Service Management Team and Safe Helpline staff. In her spare time, Michele enjoys reading and spending time with her family and pets, including her three cats (Henry, Edgar, Tyrion), and dog (Walt).
Catharine Mini
Director of Marketing and Communications
Catharine leads all marketing and communication strategies and oversees our customer relationship management software, website, ads, and social media. She develops, monitors, and evaluates the marketing budget and advertising performance, and implements all marketing and communication campaigns and materials for The Arizona Pet Project.
"Sharing stories is a passion of mine, and my goal is to share the story of how The Arizona Pet Project serves our community by supporting families and saving pets."
Before joining the team, Catharine spent 10 years working as a digital marketing manager and professional blogger. She is an Arizona State University graduate living in Phoenix with her husband and their dog (Bowie).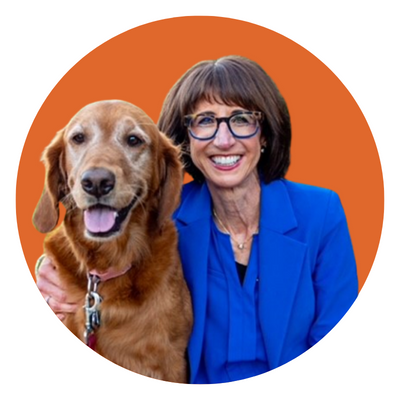 Kathy Mock
Manager of Strategic Partnerships
As Manager of Strategic Partnerships, Kathy works to increase collaborations between human service agencies, animal welfare providers, and other community organizations. Through these collaborations, Kathy is working to develop innovative cross-sector partnerships that make it possible to keep more people and their beloved pets together.
"I have a passion for bringing groups together to listen and learn from each other, build consensus, and move forward together collectively to build a world that works better for all of us. To do this work on behalf of both the people we serve and the pets they love is a dream come true!"
Before joining The Arizona Pet Project, Kathy held leadership roles in animal welfare and human healthcare. She is also an attorney and spent time practicing law at the beginning of her career. In her spare time, Kathy enjoys spending with her family, including her husband and the cutest dog ever (Lark). She also enjoys running, trying to lift weights, and planning her next great adventure.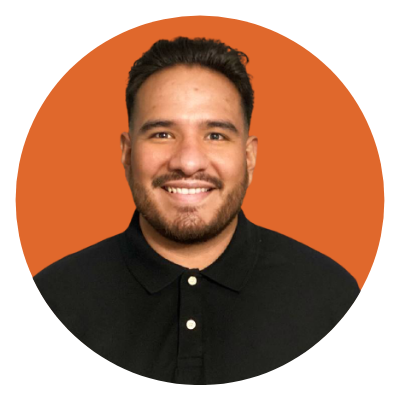 Luis Santoyo
Crisis and Shelter Intervention Counselor
Working with the Maricopa County Animal and Control Center, Luis is able to provide services and interventions to those in need and keep pets and families together.
"There is a need to understand the relationship people have with their pets and the value they have in their lives. Keeping these relationships is important and helping families maintain them is a great thing!"
Before joining the team, Luis had experience working in the social work field and serving multiple populations. Luis is currently working on his Masters in Social Work from Grand Canyon University and spends his free time enjoying sports and looking at dog videos.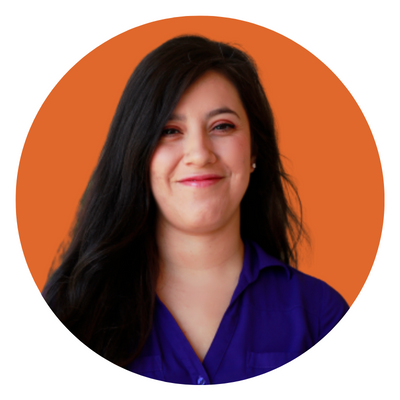 Janet Robles
Crisis and Shelter Intervention Counselor
As a shelter intervention counselor, Janet supports clients in The Arizona Pet Project Resource Center and at Lost our Home Pet Rescue. 
"I have a passion for helping others in need, and I'm excited to be able to work with an organization that ties human service together with animal welfare."
Janet has over 8 years of experience in the human services field working with the domestic violence population and with clients struggling with substance abuse. In addition, she has over 2 years of experience working in animal welfare and has a big soft spot for animals. When she's not working, Janet is spending time with her dog (Callie), as well as her 4-year-old son. She enjoys movies, traveling as much as possible, and checking out local coffee spots.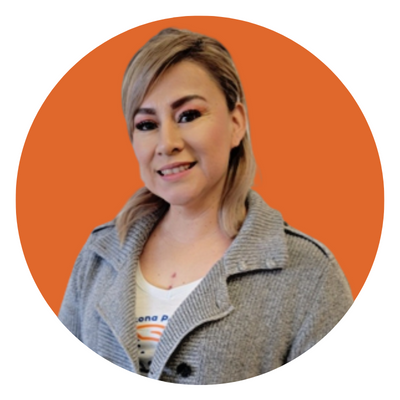 Alexis Castro
Community Organizer
In 2022, Alexis joined the team as the Community Organizer for South Phoenix. This role is dedicated to managing Pets for Life, a program of The Humane Society of the United States, to bring support directly to under-resourced communities. By meeting pet owners right where they are in life, free of judgment, Alexis connects with families and pets to ensure they have what they need to keep their pets happy, healthy, and out of shelters.
"I am Latino and bilingual, so to be out in communities just like mine has been rewarding, seeing these communities grow to trust me enough to go into their homes and get familiarized with every pet is an honor."
In 2010, Alexis discovered The Arizona Pet Project when she needed spay and neuter services, and at the time, she saw firsthand how impactful the program was for people and pets in need. After becoming a client of The Arizona Pet Project, Alexis began volunteering at the organization's community clinics. Having become so familiar with The Arizona Pet Project as a volunteer, Alexis jumped at the opportunity to become a member of the team! When she's not working, Alexis spends time with her 9 kids— her 5 human children and her four 4-legged children!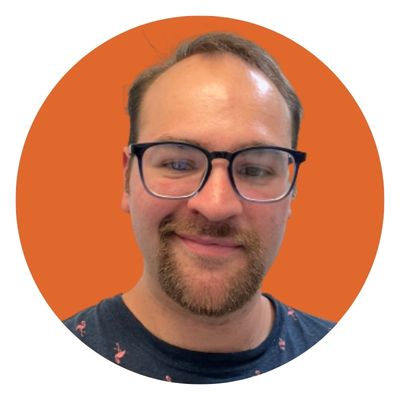 Miles Jones
Homeless Community Counselor
Through street outreach and collaboration with experts in housing and homelessness, Miles works to remove barriers and stigma against our unsheltered neighbors with pets.
"Pets and their owners are capable of enriching each other's lives to the fullest extent. Access to resources should never be the obstacle to that enrichment."
Miles graduated from Northern Arizona University with a Bachelor of Science in Social Work, and has experience working in addiction treatment and how it uniquely pertains to Native Americans, child welfare, and family preservation services. In addition, Miles has an emphasized education in tribal social welfare, crisis intervention, and social policy and legislation. In his spare time, he enjoys watching basketball, going on walks with his wife, and spending time with their dog (Tucker) and their cat (Silvy).
Board of Directors
Executive Board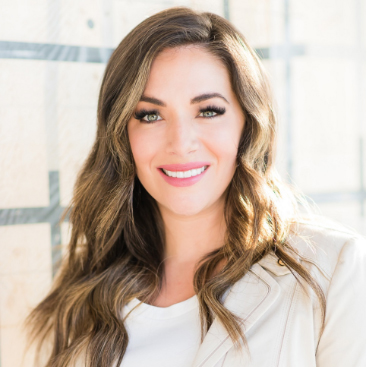 Lindsay Fricks
Chairman of the Board
North&Co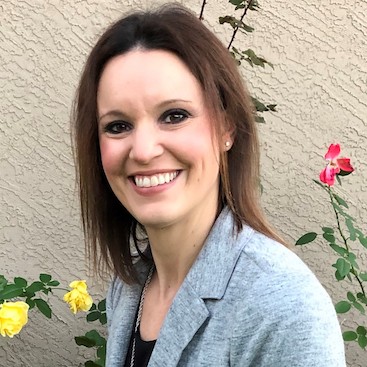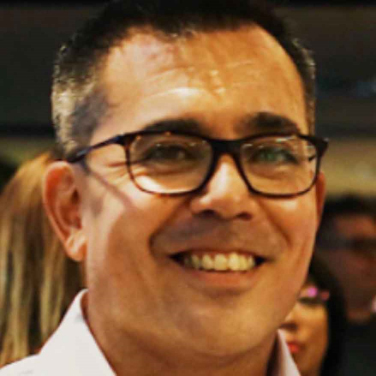 Kyu Utsunomiya
Treasurer
Conceptually Social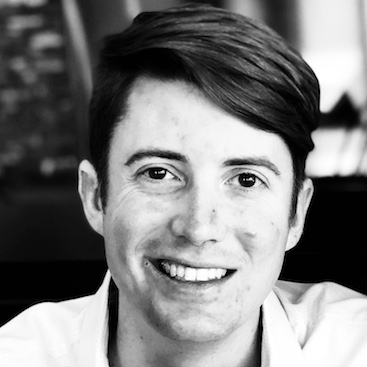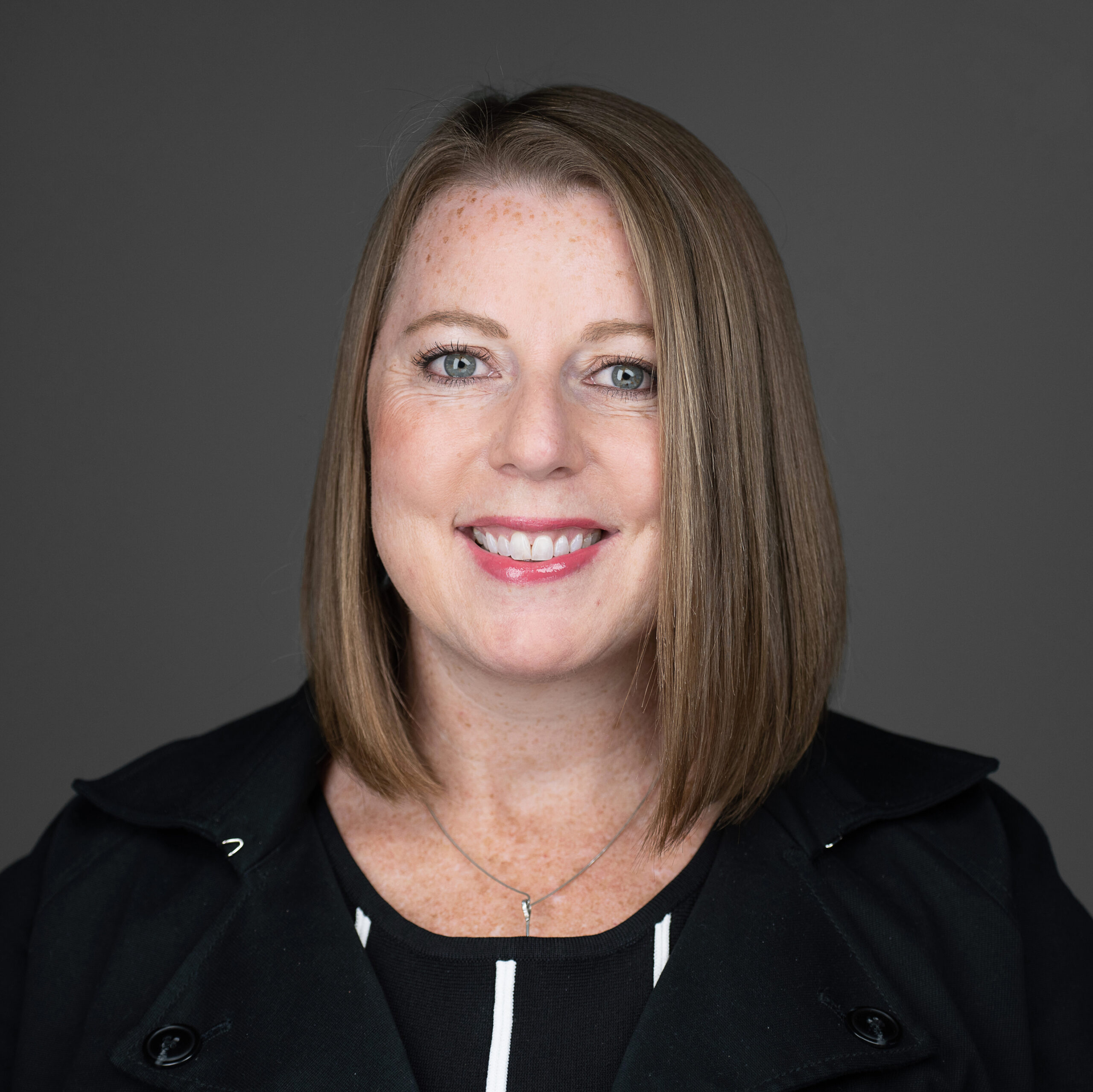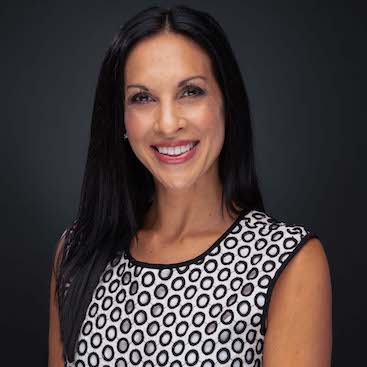 Be Part Of The
Long-Term

Solution.
Join The Arizona Pet Project in supporting families and saving lives!