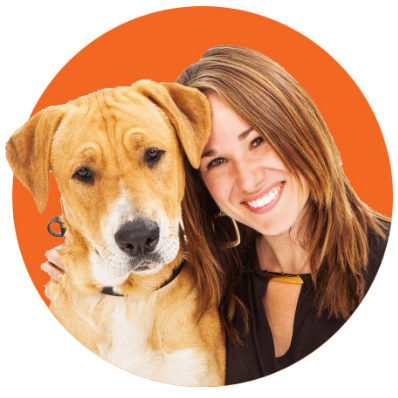 Leanna Taylor
CEO
Leanna is responsible for the vision, strategy, marketing and fundraising efforts for The Arizona Pet Project as it works to reduce euthanasia in Valley shelters by supporting pet owners in need.
"Saving lives by focusing on proactive, data-driven programs is my passion. Solving pet homelessness through compassionate care of the entire family, including pets—and most importantly, without judgment—is more rewarding than I could have imagined."
Leanna took on the role of Executive Director in 2013 after a long and storied career in sports, with a specific focus on increasing revenues and streamlining operations. In her spare time, Leanna spends time with her family, including her son Kieren, their two birds (Delta & Hercules), two dogs (Pippen & Bandit), and foster dog (Du Jour).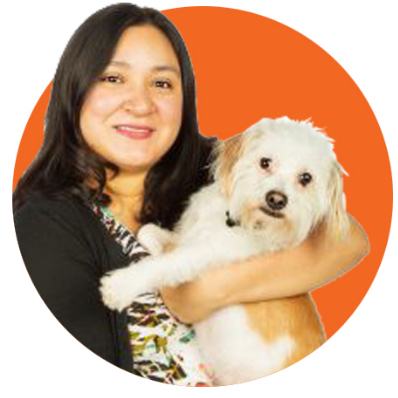 Michele Soto
Chief Programs Officer
Michele oversees all aspects of the organization's programs including implementing, planning, evaluation, and expansion.
"Working directly with people and pets is my passion. To assist with people who are trying their hardest to solve pet homelessness is not only rewarding, but an honor."
Michele is an Arizona native and has over 20 years experience working in both and human services with a focus in domestic violence and sexual assault survivors. With a Community Advocacy and Social Policy Degree from Arizona State University and Certification in Nonprofit Leadership and Management through the University, Michele is well-prepared to lead and manage organizations that serve the greater good. In addition, Michele serves as the Training Supervisor for our local RAINN Victim Service Management Team and Safe Helpline staff. In her spare time, Michele enjoys reading and spending time with her family and pets, including her three cats and dog (Walt).
Catharine Mini
Director of Marketing and Communications
Catharine leads all of the organization's marketing and communications strategies. She oversees the development and implementation of the organization's marketing plans, communications efforts, public relations activities, and customer relationship management software. Additionally, Catharine manages the marketing budget and advertising performance, and all marketing and communication campaigns and materials. She also oversees the organization's website, ads, and social media.
"Sharing stories is a passion of mine, and my goal is to share the story of how The Arizona Pet Project serves our community by supporting families and saving pets."
Before joining the team, Catharine spent 10 years working as a digital marketing manager and professional blogger. A lover of all things philanthropy, Catharine serves on multiple boards and leads additional organizations in realizing their ambitions and producing meaningful change through her expertise in storytelling, marketing, and fundraising. She and her husband, along with their dog (Bowie), call Phoenix home, and she is an Arizona State University alumna.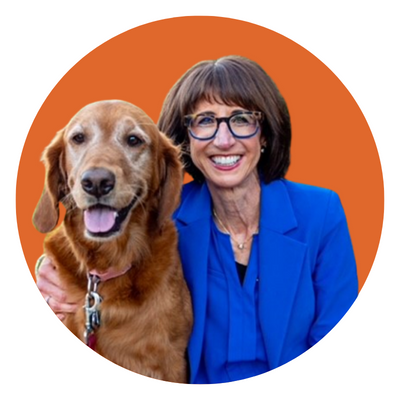 Kathy Mock
Manager of Strategic Partnerships
As Manager of Strategic Partnerships, Kathy works to increase collaborations between human service agencies, animal welfare providers, and other community organizations. Through these collaborations, Kathy is working to develop innovative cross-sector partnerships that make it possible to keep more people and their beloved pets together.
"I have a passion for bringing groups together to listen and learn from each other, build consensus, and move forward together collectively to build a world that works better for all of us. To do this work on behalf of both the people we serve and the pets they love is a dream come true!"
Before joining The Arizona Pet Project, Kathy held leadership roles in animal welfare and human healthcare. She is also an attorney and spent time practicing law at the beginning of her career. In her spare time, Kathy enjoys spending with her family, including her husband and the cutest dog ever (Lark). She also enjoys running, trying to lift weights, and planning her next great adventure.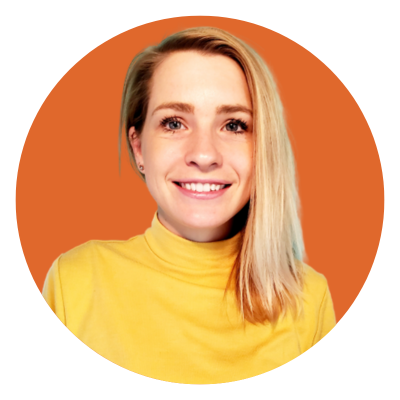 Joanna Carr
Sustainability Manager
As the Sustainability Manager, Joanna is working on advancing the long-term sustainability goals of The Arizona Pet Project. Through developing and maintaining relationships, researching new funding opportunities, improving data collection and analysis, and building awareness of the animal-human bond as a social determinant of health, Joanna is using her research and collaboration-building skills towards ensuring The Arizona Pet Project's critical programs can continue to grow.  
"Having experience in the human services field, advocating for policies that address housing instability and homelessness, I recognize there is a significant disconnect between pet-welfare and human services and a misunderstanding of the impact the human-animal bond has on addressing human crisis. It's exciting to see opportunities to grow the innovative approach of The Arizona Pet Project."
Joanna has spent her career working in direct services with families and households experiencing housing instability, and most recently in systems-change work with communities in Arizona and advocacy work at the local, state, and federal levels. In her spare time, Joanna likes traveling and spending time exploring mountains with her adventure dog and cat – Denali and Lemmon!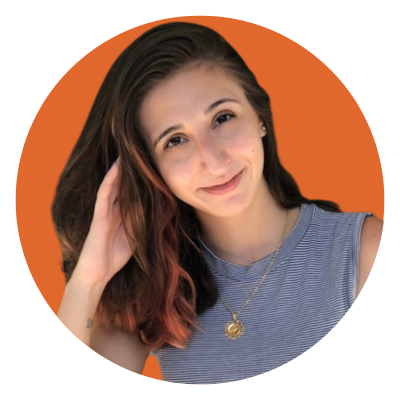 Tori Esposito
Development and Events Coordinator
As the Development and Events Coordinator, Victoria supports the organization by facilitating The HERO Awards, fundraising events such as the Duck Derby, and development-related projects. Additionally, she supports our development team by managing donations and performing donor outreach. 
"Pets are an integral part of any family dynamic, and it is heartwarming to get to work with an organization that recognizes that importance and bond in caring for these key members of our homes."
Victoria graduated from Arizona State University with a Master of Fine Arts in Dramatic Writing. She has her undergraduate degrees in Theatre and Psychology and has been a strong advocate in theatre for social change, working with theatrical therapeutic techniques. Recently she was a theatre teacher, where she put on multiple productions for various age levels, all while owning her own theatrical ballroom company. 
A fun fact about her is she is a national amateur ballroom champion!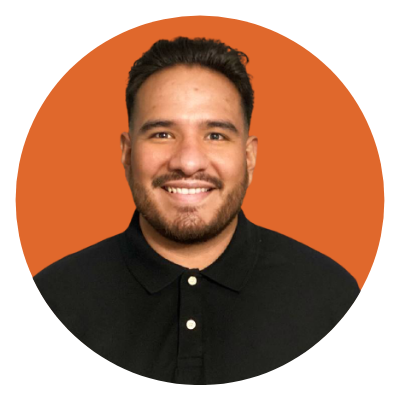 Luis Santoyo
Lead Intervention Counselor
Working out of our first–of–its–kind bilingual resource center in South Phoenix, Luis provides services to families in-person at our center and provides shelter intervention support through referrals from Maricopa County Animal and Control Center. Luis' daily work consists of connecting with families through phone calls and emails and discussing what services are needed for their pets.
"There is a need to understand the relationship people have with their pets and the value they have in their lives. Keeping these relationships intact is important, and helping families maintain them is a great thing!"
Before joining the team, Luis had experience working in the social work field and serving multiple populations. Luis received his Master's in Social Work from Grand Canyon University in October 2022 and spends his free time enjoying sports and watching dog videos.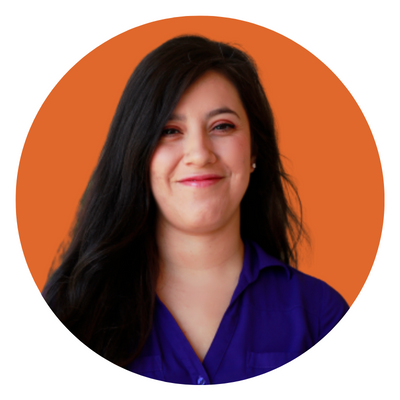 Janet Robles
Crisis and Shelter Intervention Counselor
As a Crisis and Shelter Intervention Counselor, Janet's day-to-day activities include contacting clients and following up regarding their requests for assistance, scheduling appointments with our veterinary partners, and working with our partners at Arizona Animal Welfare League providing shelter intervention support.
"I have a big passion for helping others in need and have a big soft spot for animals and always advocate when I can. I enjoy advocating for animals, and I am very excited to work with an organization that ties human service as well as animal welfare together!"
Janet has over 9 years of experience working in the human services field and over 2 years of experience working in animal welfare. Her focus in human services involved working with survivors of domestic violence and clients struggling with substance abuse. In her free time, Janet enjoys watching movies, traveling, checking out local coffee spots, and spending time with her young son and her dog (Callie).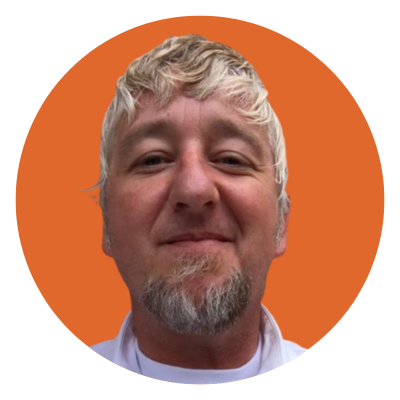 Patrick Wood
Crisis and Shelter Intervention Counselor
As a shelter intervention counselor, Patrick supports clients in The Arizona Pet Project Resource Center and at Lost Our Home Pet Rescue. 
"It is my belief that the animals we love and that love us are as integral to the fabric of our culture as family, food, language, etc. When we support and celebrate this culture of loving and being loved by our animals, we create a path for healing, understanding, and growth."
Patrick's professional career has centered on direct social work practice with children and families experiencing child welfare involvement, with a sense of urgency assisting children to achieve legal and relational permanency as quickly and safely as possible. Patrick has also dedicated his work to focus on BIPOC/DEI issues to address disproportionality in child welfare. Patrick has been involved in child welfare systems improvement as statewide and national Trauma and Healing Informed Care trainer. Patrick is passionate about his family, and enjoys living in a 100-year-old home raising 2 humans, 2 dogs, 7 chickens, and 1 very spoiled bearded dragon.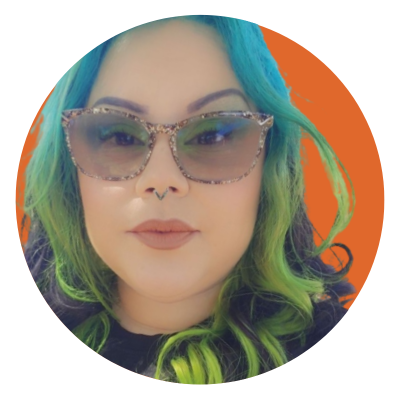 Karmina Norzagaray
Crisis and Shelter Intervention Counselor
Working out of Tucson, Karmina supports our shelter intervention efforts expanding into Southern Arizona. In her role as an intervention counselor, she meets with clients and their pets to provide the resources needed to prevent loved cats and dogs from entering animal shelters. 
"Owning a pet can have so many benefits both mentally and physically. People from all social economics deserve the opportunity to have a furry friend. Working with the community and providing support is a passion. Having the opportunity to be a part of The Arizona Pet Project team and work with people and their fur babies is the best of both worlds."
Before joining The Arizona Pet Project team, Karmina previously worked in case management and social work primarily with unaccompanied minors, behavioral health, and public health. She is currently working on getting her Masters in Social Work from Arizona State University.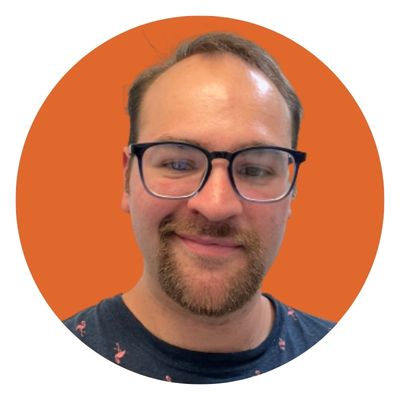 Miles Jones
Homeless Community Counselor
Through street outreach and collaboration with experts in housing and homelessness, Miles works to remove barriers and stigma against our unsheltered neighbors with pets. Every week, Miles collaborates with our partners at Human Services Campus and André House to ensure our unhoused neighbors and their pets receive the support they need to stay happy and healthy.
"Pets and their owners are capable of enriching each other's lives to the fullest extent. Access to resources should never be the obstacle to that enrichment."
Miles graduated from Northern Arizona University with a Bachelor of Science in Social Work, and has experience working in addiction treatment and how it uniquely pertains to Native Americans, child welfare, and family preservation services. In addition, Miles has an emphasized education in tribal social welfare, crisis intervention, and social policy and legislation. In his spare time, he enjoys watching basketball, going on walks with his wife, and spending time with their dog (Tucker) and their cat (Silvy).
Board of Directors
Executive Board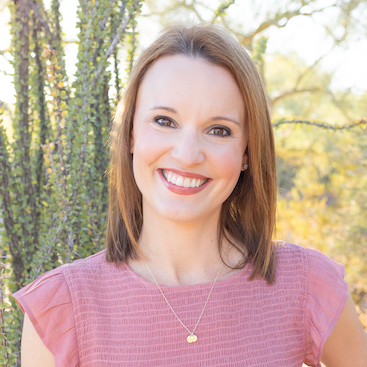 Jesse Benscoter
Chairman of the Board
Mars Petcare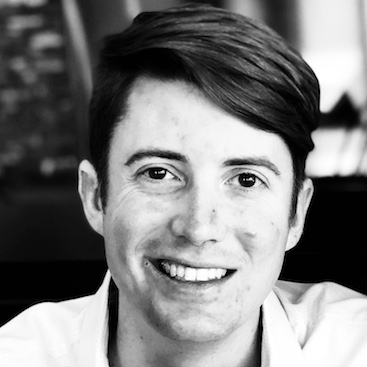 Steven Miller
Vice Chair
Beekeeper Group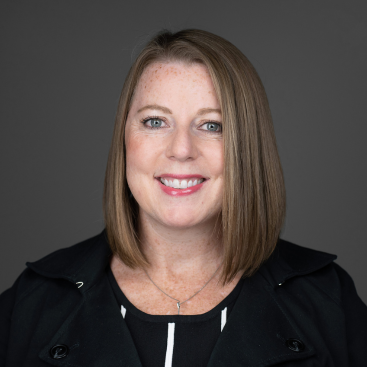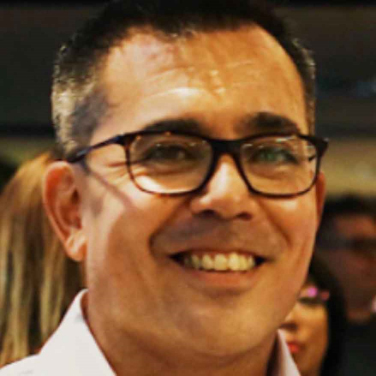 Kyu Utsunomiya
Treasurer
Conceptually Social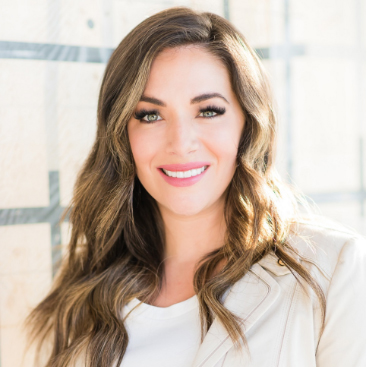 Patrick Jones
Jones Luxury Group
Hunt Real Estate
Be Part Of The
Long-Term

Solution.
Join The Arizona Pet Project in supporting families and saving lives!