Hi! My name is Michele Soto, and I'm the operations manager of The Arizona Pet Project! As a native of Arizona and proud Chicana, I am honored to be part of an organization that holds true to the vision that supporting families is to directly save pets.
I appreciate that The Arizona Pet Project encourages me to bring a part of my culture, to our organization by creating our own ofrenda (altar) at our community resource center to share and celebrate our love for our pets.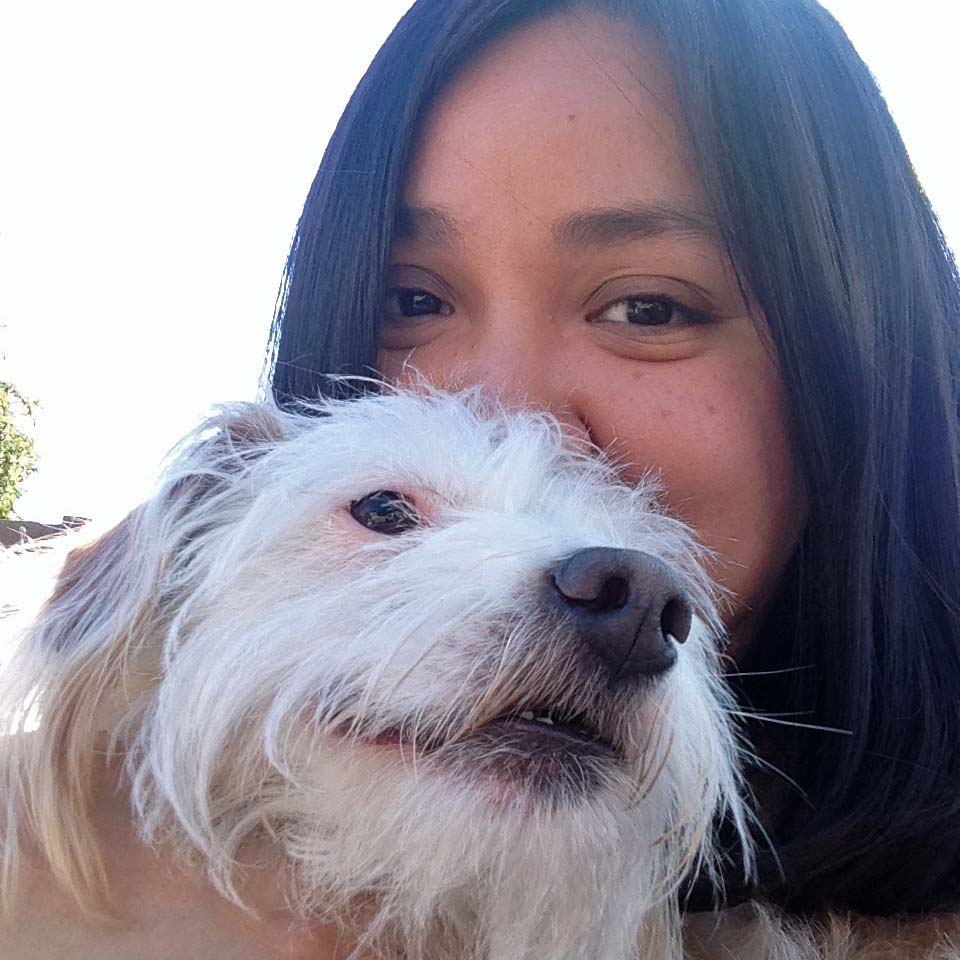 On this Day of the Dead, we celebrate all our pet family members and how much they continue to be a part of our family.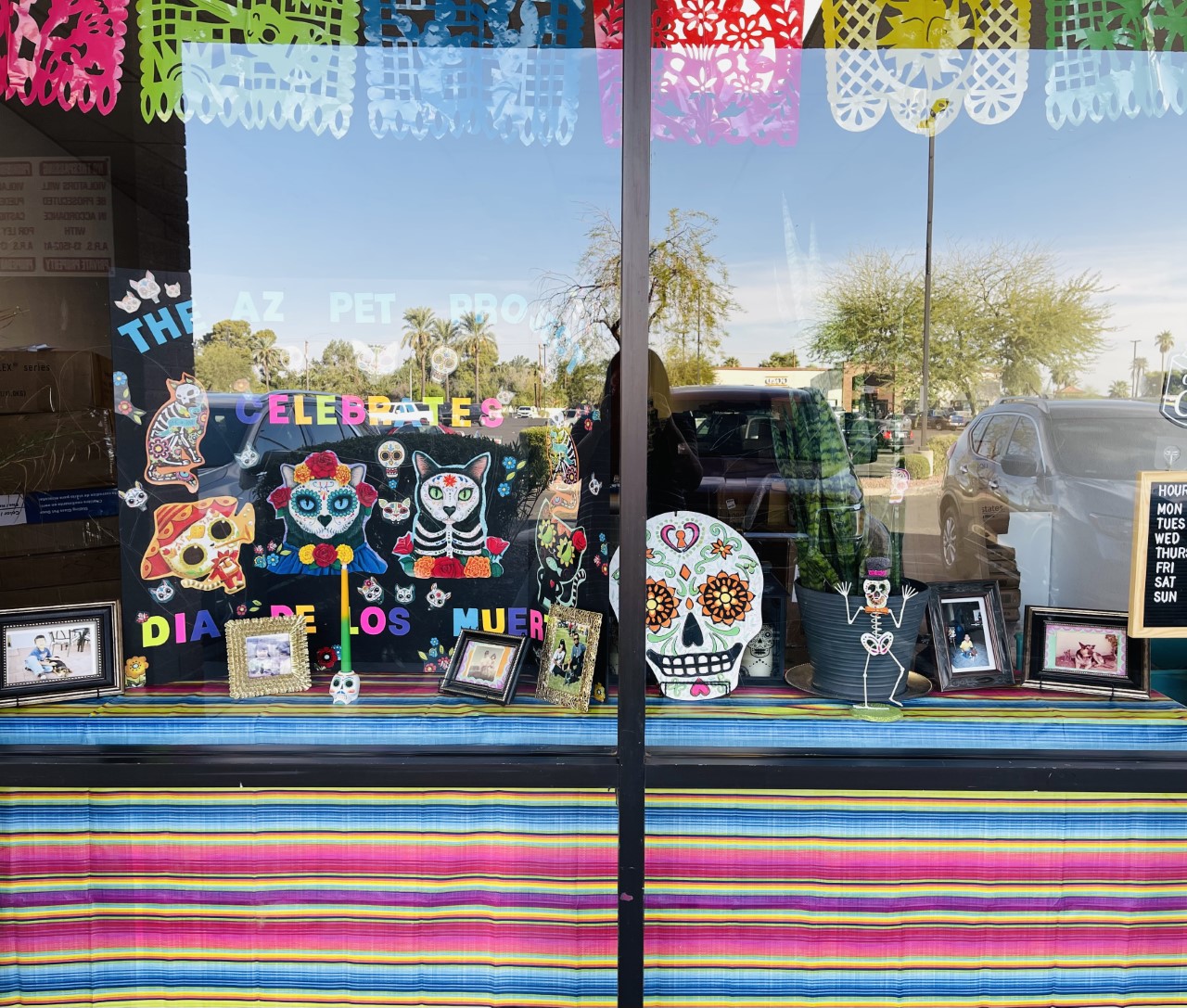 El Día de Los Muertos has always been a special time for me and my family. As a young child, my family and I would visit the resting places of our lost loved ones. We would clean, bless, and then decorate their resting place with colorful marigolds, candles, photos, and bring any special items or treats our loved ones enjoyed while they were with us. This includes their favorite food, items, and music.
Since we consider our pets a part of the family, we also started including photos of pets who had crossed over the rainbow bridge in remembrance of how much joy they brought to us. And so began the tradition of creating ofrendas (altars) with both our human and pet loved ones who are no longer with us but left a hand or paw print on our hearts.
Growing up, my pet family looked differently than my pet family of today. All my pets lived outside, and I had never heard of spay and neuter or specialized veterinary care, but it did not mean we loved our pets any less. We loved them unconditionally as they did us.
Then as an adult, I worked in both Human Services and Animal Welfare and had the opportunity to learn so much about pet and human wellness.
It's exciting to share this information with my community in a loving and open way, free from judgment. 
This is a big part of why I love this job so much–because I can connect with people within our community who love their pets, and we can provide assistance to families in need!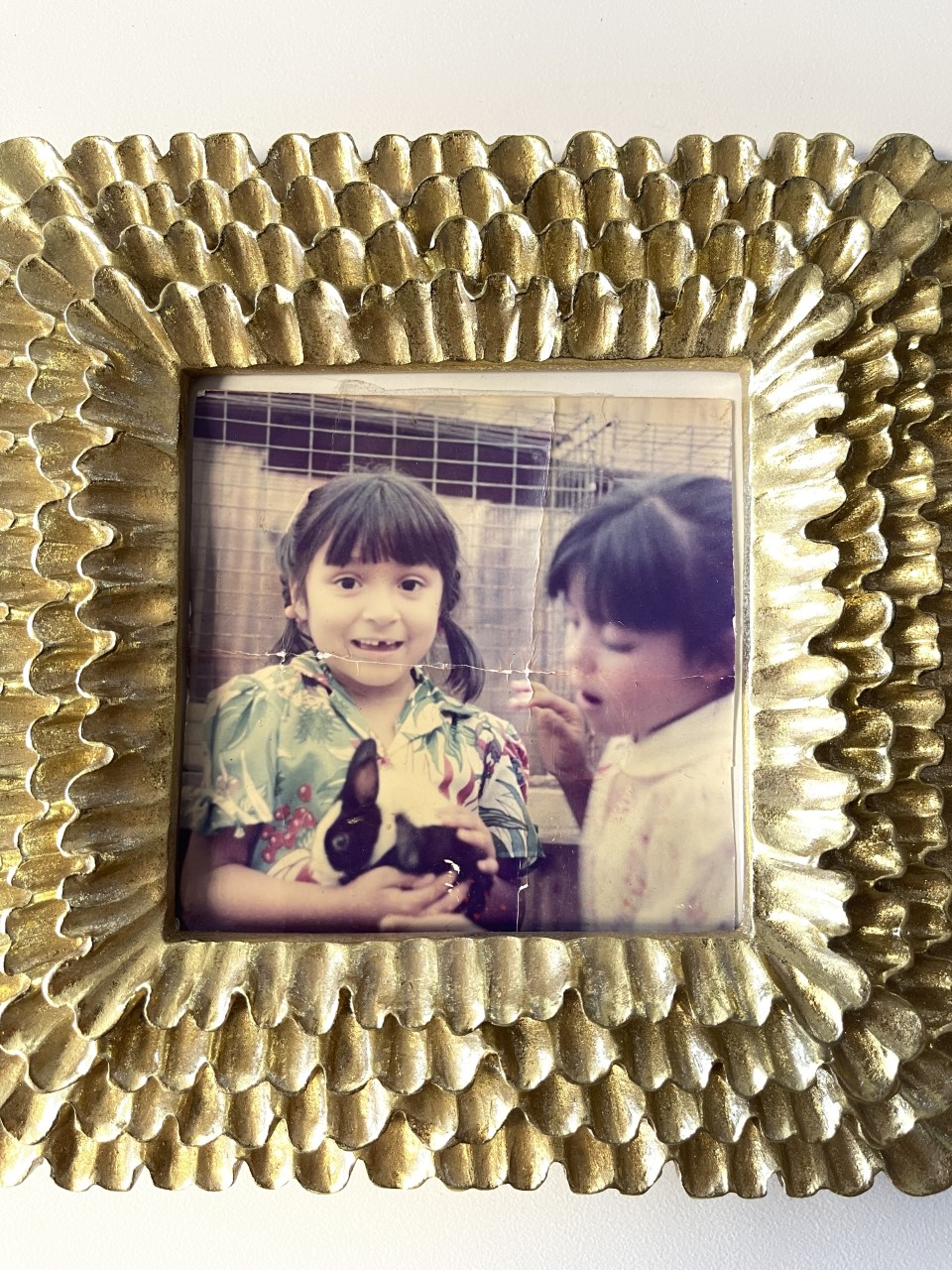 In a way, it seems like the journey to get where I am today, managing community programs for The Arizona Pet Project, started when I was just a child and learning about the incredible bond between people and pets. And how pets are family! 
Thank you for allowing me to share a piece of my story with you today, and if you are honoring your loved ones today, on behalf of The Arizona Pet Project Team, Happy Day of the Dead!
Operations Manager of The Arizona Pet Project
PS – If you have a photo or offering for the beloved pets in your life who have passed, please visit our Pet Support Center in South Phoenix and we will honor and celebrate them on our ofrenda! Email us for hours and location.