Like most seniors living in Arizona, Linda lives on a fixed income. Following a strict budget allows her to afford her bills and care for her sweet pup, Princeton, even if it doesn't leave much room for extras. And Princeton is truly her companion! His warm and happy cuddles give her so much joy and comfort each and every day, and Linda could not imagine what life would be like without him!
Linda was getting by until she suddenly had to find a new place to live. Coming up with more money for rent each month, plus first and last month's rent AND a pet deposit was more than she could afford. 
Linda was soon faced with an impossible decision no pet owner should have to make: not sign the lease and risk losing the only apartment she could afford, or surrender Princeton to the shelter.
No one should *ever* have to surrender their pet because of a lack of affordable housing and a pet deposit.
And that's why The Arizona Pet Project is committed to extending a helping hand to families in this position.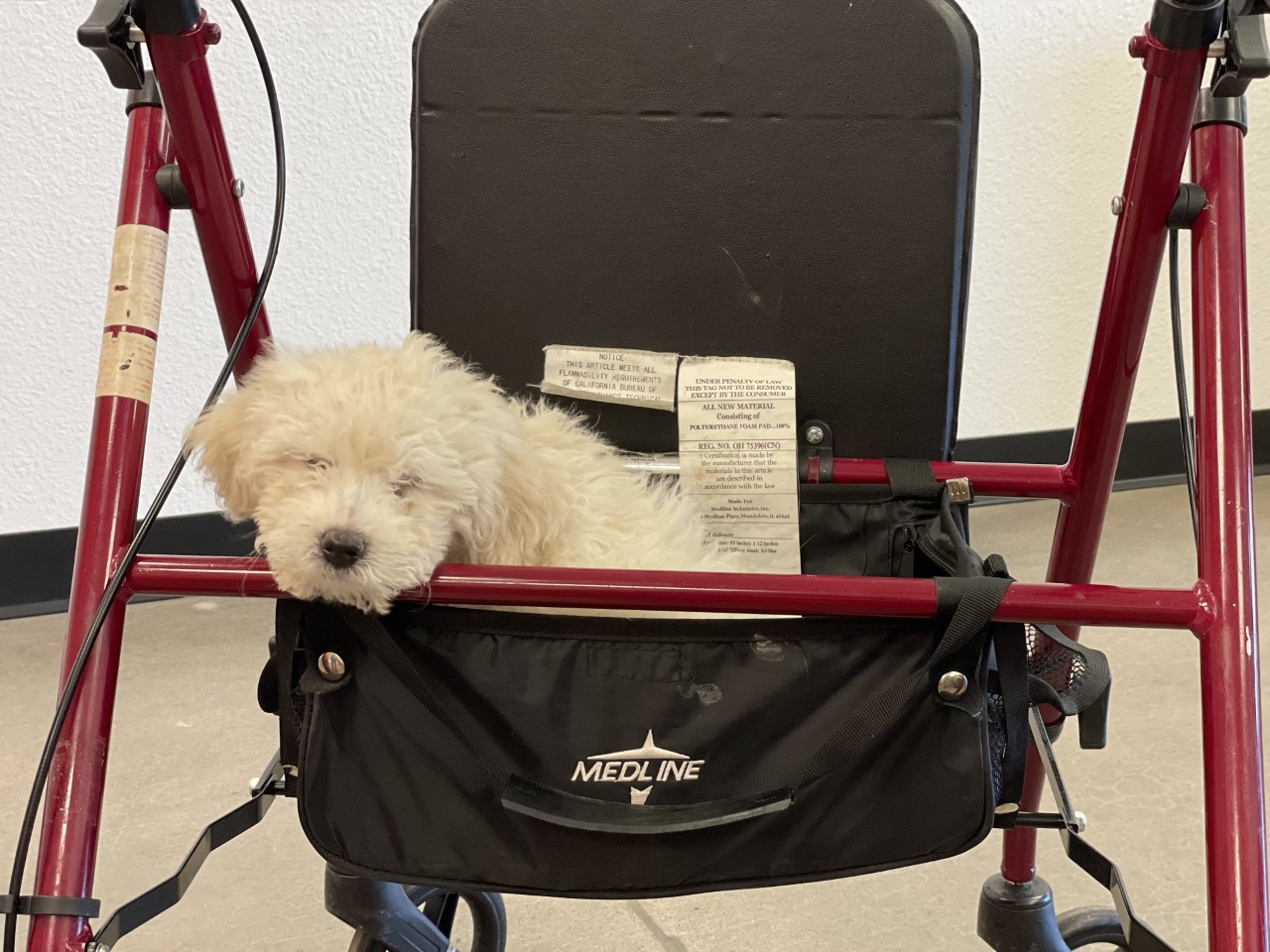 Thanks to donors just like YOU, our team was able to cover the costs needed to get Linda and Princeton into their new housing…together!
Each time you choose to support The Arizona Pet Project, you are keeping beloved pets out of shelters and offering assistance in times of crisis to families at-risk of having to say goodbye to their furry family members.
Pet ownership should be accessible to everyone regardless of their income. This is why the work we do is so important. 
And this is how you are an integral part of our shelter intervention program! Thank you for your compassion!