Trigger Warning: Euthanasia
We intentionally try to keep our stories positive by sharing happy outcomes made possible by your incredible support. But, the reality is that some of our clients reach out because they need help at the end of their pet's life or when their pets are too sick or injured to save.
Occasionally, we feel it's important to share these cases because every family deserves dignity and support when the Rainbow Bridge is calling.
Itty Bitty was a young, healthy cat who brought joy to her family every day. What this family didn't know was how their whole world was about to be turned upside down.
Over a matter of days, their cat experienced sudden weight and muscle loss signaling something was very wrong. Itty Bitty was believed to have an obstruction and was rushed into emergency surgery. A string was wrapped around her intestines requiring extensive repair. But that wasn't all. A large fluid-filled sack was found attached to her liver. The vet was able to drain the sack during surgery and the prognosis was hopeful for a full recovery.
Itty Bitty seemed to be feeling much better. But within 48 hours, the fluid had refilled and the mass grew to the size of a small fist.
Her quality of life and prognosis was dim, and the light that had once filled their furry family member was fading fast.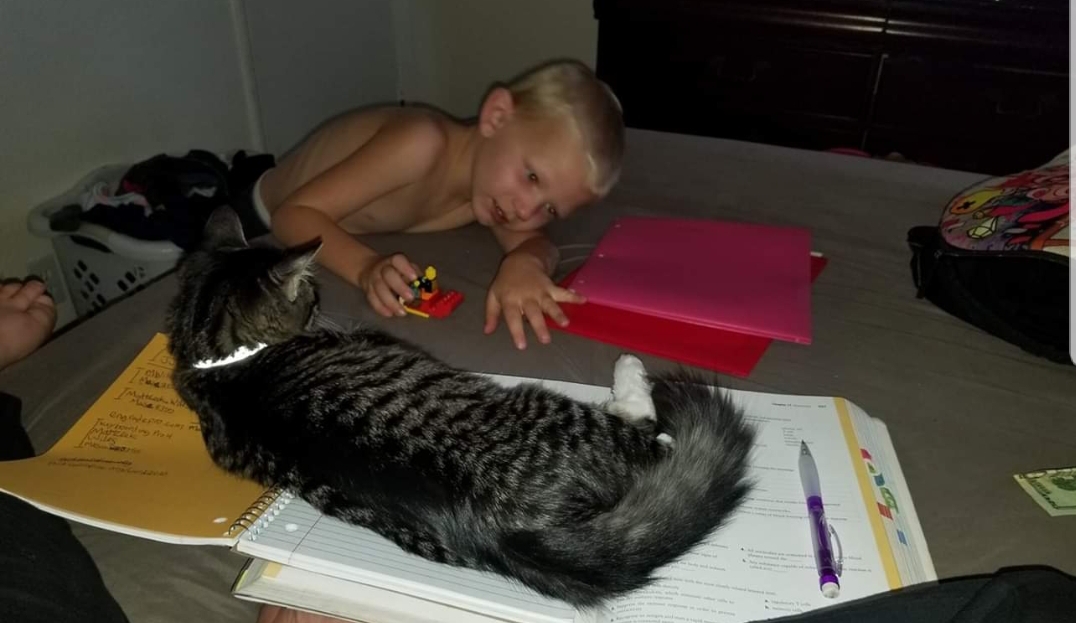 The difficult decision to end her suffering was made after all options were explored. While the outcome was not what any of us had hoped for, Itty Bitty's family knew that she had been given every chance possible.
Despite navigating deep heartbreak, Itty Bitty's family expressed their appreciation for all of your support during their greatest time of need. Through tears of grief and gratitude, her mom wanted to simply say, "Thank you."
Every day, you provide Arizona families with compassion care through some of the most stressful, heart-wrenching moments of their lives.
Our pets mean everything to us, and when we're at the end of our rope trying to help them, any support we can get to help our pets means the world.
When you support The Arizona Pet Project, you provide assistance to families in their greatest moments of need.