The 21st Annual HERO Awards on March 2, 2024
Event Details
It is our greatest hope that you will join us for our 21st Annual HERO Awards on March 2, 2024, at the Omni Montelucia Resort & Spa presented by Lulu's Fund!
Take a life-saving leap with us and attend this magical evening celebrating animal and human heroes alike all in the name of improving (and saving) the lives of both people and pets in our community. We invite you to attend our dinner and cocktail event, and together we can share in the astounding resilience and heroism of this year's human and pet honorees.
Do you know a cat or dog deserving of a HERO Award you'd like to nominate? Nominate a HERO today!
Date: March 2, 2024
5:30 – 7:00 PM – Registration, silent auction, and cocktails
7:00 – 9:30 PM – Dinner and program
Location: Omni Montelucia Resort & Spa
Attire: Formal
How You Make an Impact
If you've ever loved a pet, you know the comfort, joy, and healing they provide. We believe those benefits should be available to all.
Your support and attendance of this fundraiser help our community's most vulnerable residents—including veterans, the elderly, domestic violence victims, and the homeless—with basic care for them and their beloved pets.
Our revolutionary programs have impacted over 150,000 pets and the people who need them most. Together, we will help even more. Join us to make the 21st Annual HERO Awards our best yet!


Presenting Sponsor: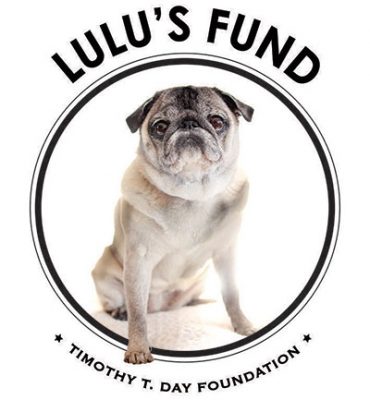 Top Dog:

Tail Wagger:
Pet Partners:


More event info coming soon!