THANK YOU!
If you adopted a rubber duck this year at our 3rd Annual Desert Duck Derby,

you

made this event a success! And if you were kind enough to share our fundraising link with your friends and family on Facebook, you also had a hand in making this event a success! We are incredibly grateful to our community of supporters and their commitment to supporting Arizona families and their pets when they need it most.
Thanks to our incredible supporters, The Arizona Pet Project community adopted 5,988 rubber ducks! Because of these rubber duck adoptions, you raised critical funds to support even MORE families this year! Way to go!!
During our event at Heidi's Village, our honorary duck pluckers, adoptable dogs from Lost Our Home Pet Rescue and Heidi's Village, chose the winners of our prizes this year out of a pile of 10,000 rubber ducks.
Congratulations to the following winners of this year's prizes:
Jim Lord
Julie Hammill
Thank you to everyone who participated in this event! It is our greatest hope that you will join us next year when we will be able to come together for our next duck derby to help save even more families in 2024!
Behind the Scenes
Check out a few of our team's favorite photos before and during the duck pluck of our 3rd Annual Desert Duck Derby!
Thank you to this year's sponsors!
We are beyond thankful for our sponsors for this year's Desert Duck Derby.
With their help, we were able to make this event possible all in the name of saving even more Arizona families and their beloved pets this year! We owe a very special thank you to our presenting sponsor, Lulu's Fund!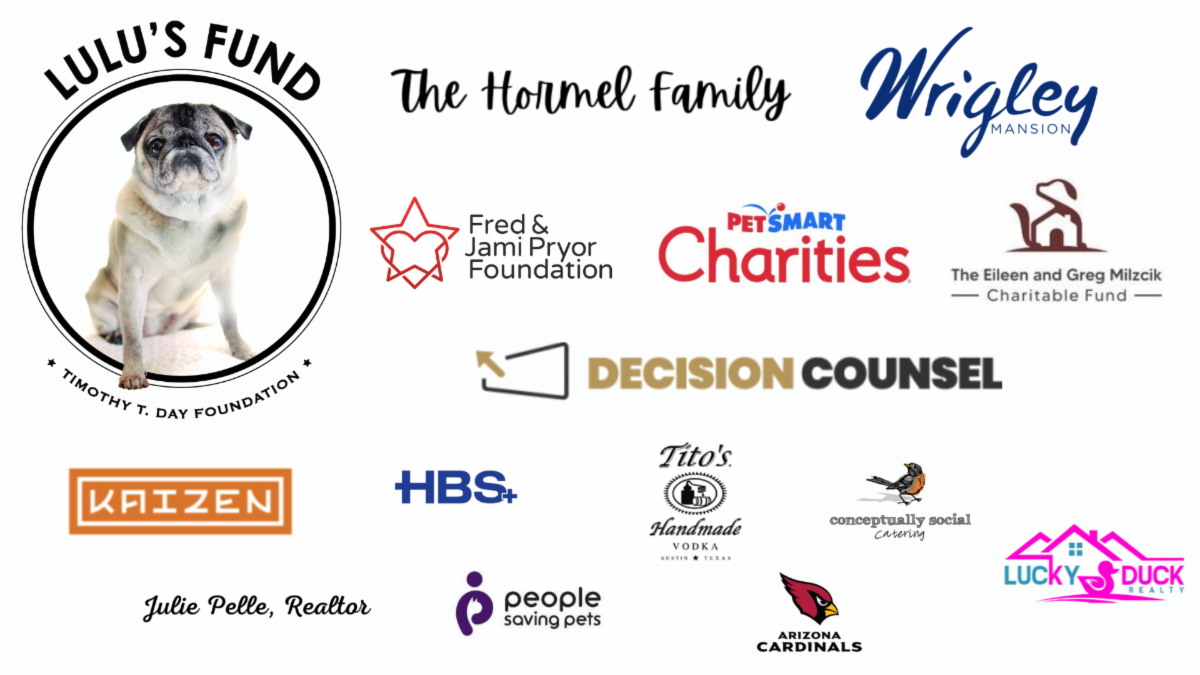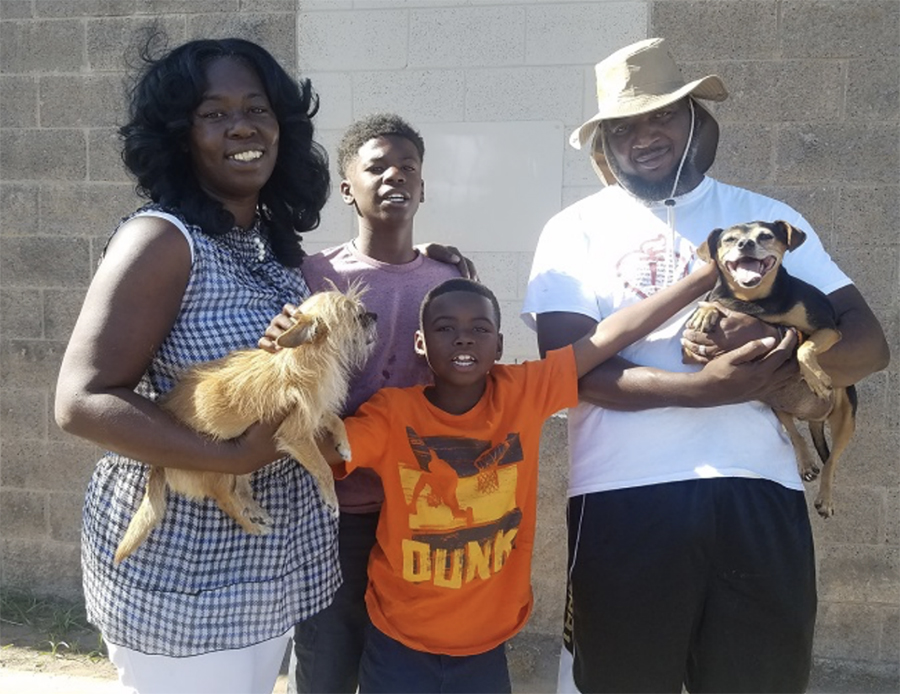 Because of rubber duck adoptions from supporters like YOU, our community raised funding to support EVEN more families across the Valley in 2023!
With your help, The Arizona Pet Project provides critical (and often life-saving) care to Valley families and their beloved pets who need it most.