When Vonnie's landlord told her she had to get rid of her 4 cats so he could fix up the house to sell it, Vonnie was afraid that she would have to give up her sweet kitties.
Living in Laveen and working as a waitress at a local restaurant for the past 30 years, Vonnie is a true gem within her community. Loved by all of her regular patrons, Vonnie enjoys calling Laveen her home. So understandably, it was devastating for her to accept the fact that her landlord needed her to move out soon—and even worse, to have to move her cats out ASAP. 
She says her cats Lollipop, Tiger Lily, BamBam, and Dora help keep her feeling young and full of energy! Worried she would not be able to find a place to keep her cats while she found a new place to live, Vonnie contacted The Arizona Pet Project for help.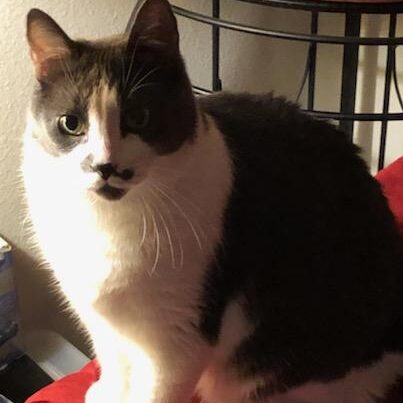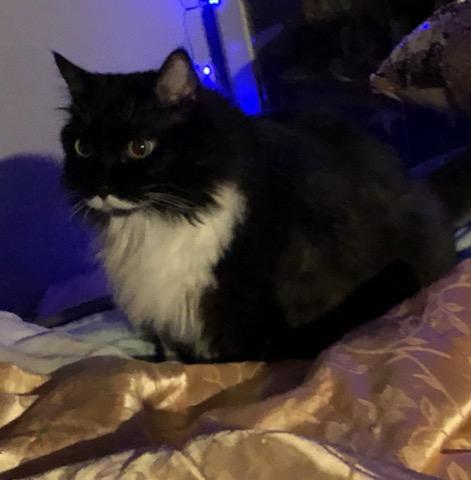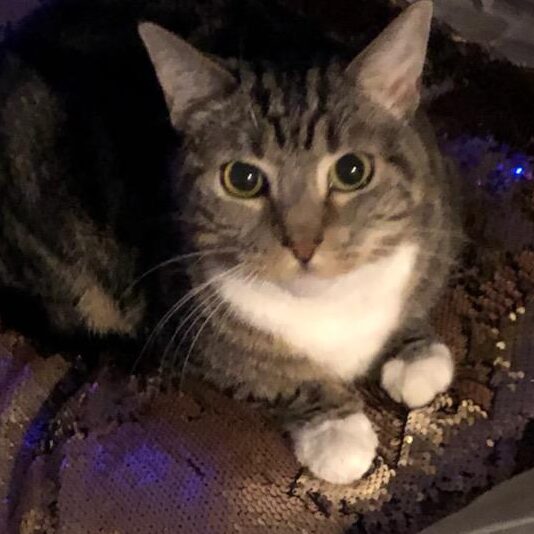 Thanks to supporters like YOU, The Arizona Pet Project was able to board all four of Vonnie's cats while she looked for a new place to call home. 
We're pleased to share with you that they are all reunited now, and are happily settling into their new furever home! 
Thanks to you, Vonnie did not have to surrender her cats to an overcrowded shelter—your support helped keep this family together! Vonnie says she can't thank you enough for your support, and she doesn't know what she would have ever done if she didn't get temporary housing for her sweet cats. The loss would have been too much to bear.