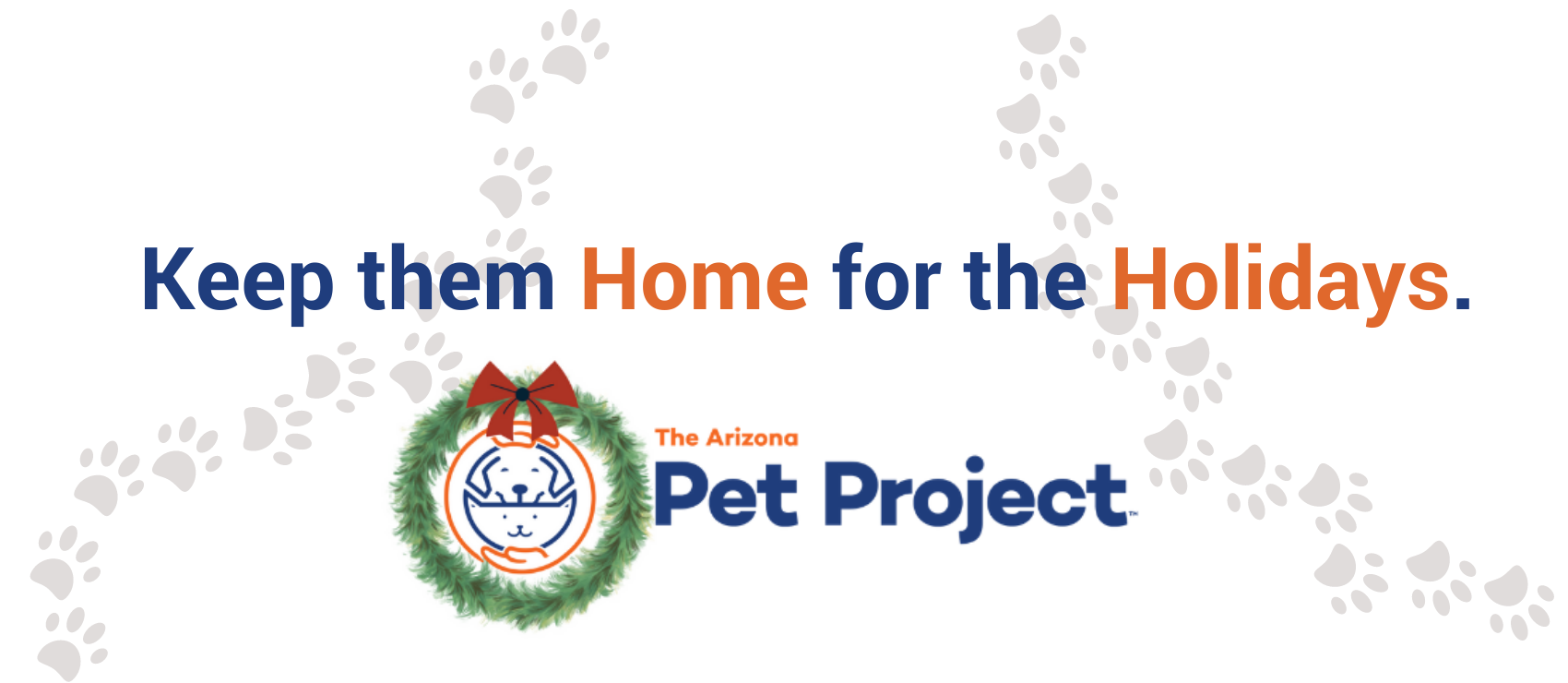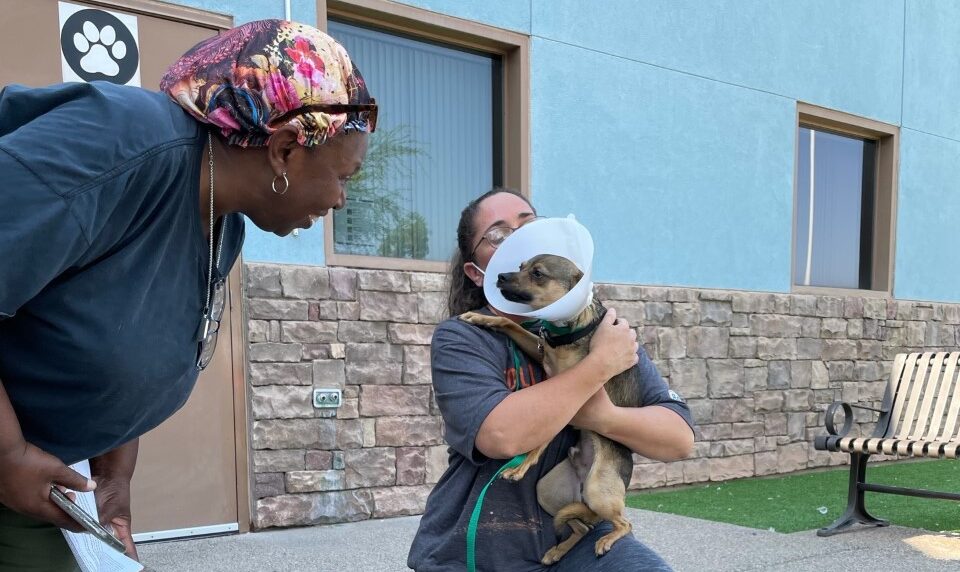 Each year, thousands of lost cats and dogs in Maricopa County are brought into Valley shelters–pets just like Zippy! Many are dearly loved pets and have terrified families frantically searching for them.
When a family locates their lost pet, the relief can soon turn to devastation when they realize they owe hundreds of dollars to bring their pet home. And for many families, they simply cannot afford these fees and are often forced to choose between paying rent or paying the fee to get their pet back.
But, you can make a difference and help change that! Will you make your most generous gift today to release even MORE loved pets from animal shelters back to their families who love them this holiday season? Your gift today will make an impact right here in our community!
The Arizona Pet Project
Supporting Families. Saving Pets.