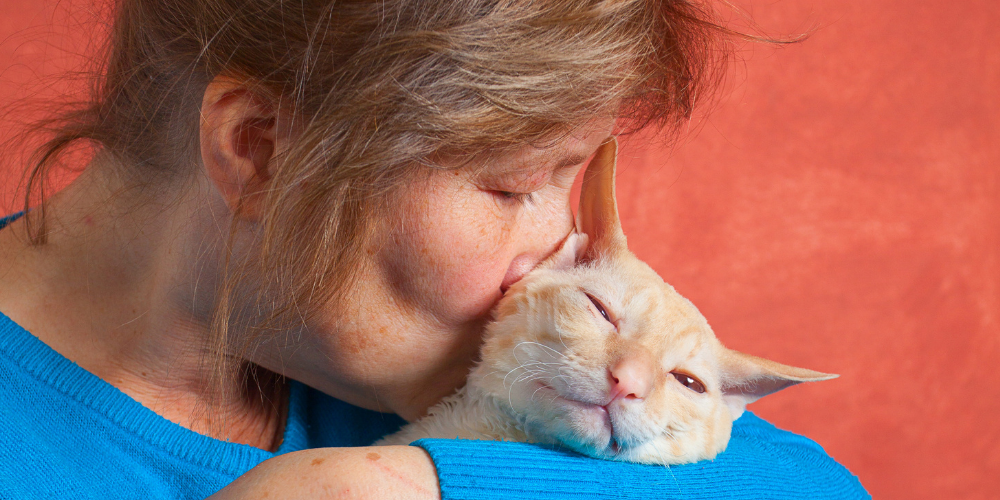 The Arizona Pet Project
Supporting Families. Saving Pets.
Tracy was a victim of domestic violence living with her 3 service animals, and when the time came for her to escape her abuser, the only option she had at the time was to live out of her car. Tracy was distraught over the thought of surrendering her pets to the shelter and would have chosen homelessness over losing her beloved animal companions who mean the world to her.
Because of caring people like you, Tracy didn't have to make that choice! The Arizona Pet Project social workers were able to provide Tracy and her 3 service animals with safety and shelter, and allow them to stay together as a family!
Will you make your most generous gift today to keep even MORE beloved pets at home beside their owners who love them instead of crowded Valley shelters? Your gift today will make an impact right here in our community!