The Arizona Pet Project
Supporting Families. Saving Pets.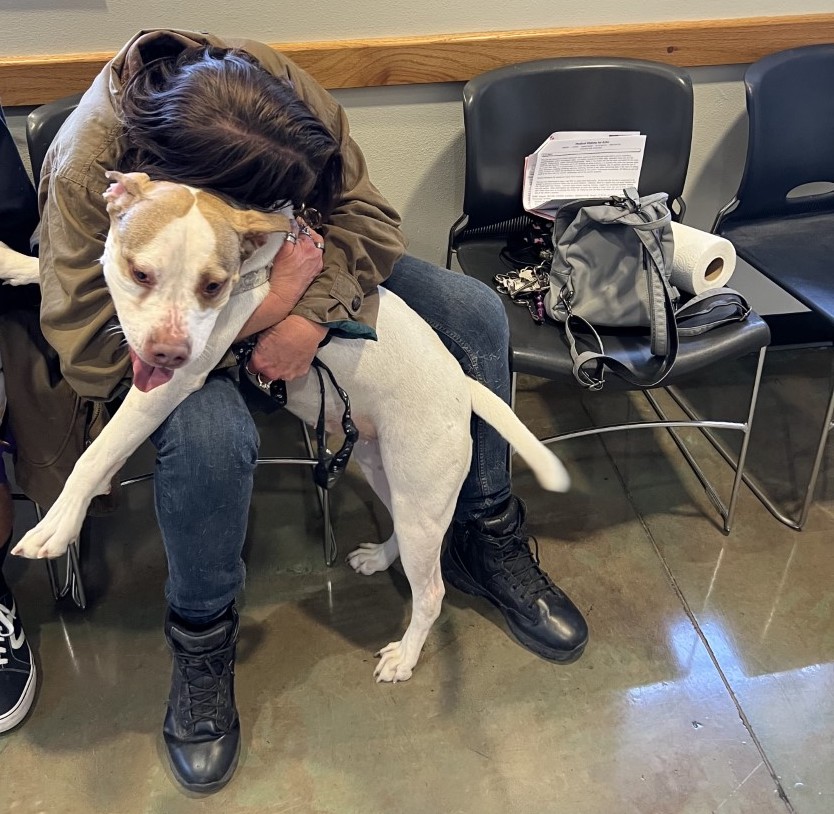 When Jennifer lost her job and then her home, her dog Rocky provided her with the emotional support she desperately needed. As Jennifer's funds dwindled, she grew desperate to find a way to care for Rocky. With no money left to care for her and her sweet dog, she thought there was no other option than to surrender her best friend.
Because of caring people like you, Jennifer didn't have to make that choice! The Arizona Pet Project social workers were able to provide Jennifer and Rocky with the support they needed that would allow them to stay together as a family!
Will you make your most generous gift today to keep even MORE beloved pets at home beside their owners who love them instead of crowded Valley shelters? Your gift today will make an impact right here in our community!