The Arizona Pet Project
Supporting Families. Saving Pets.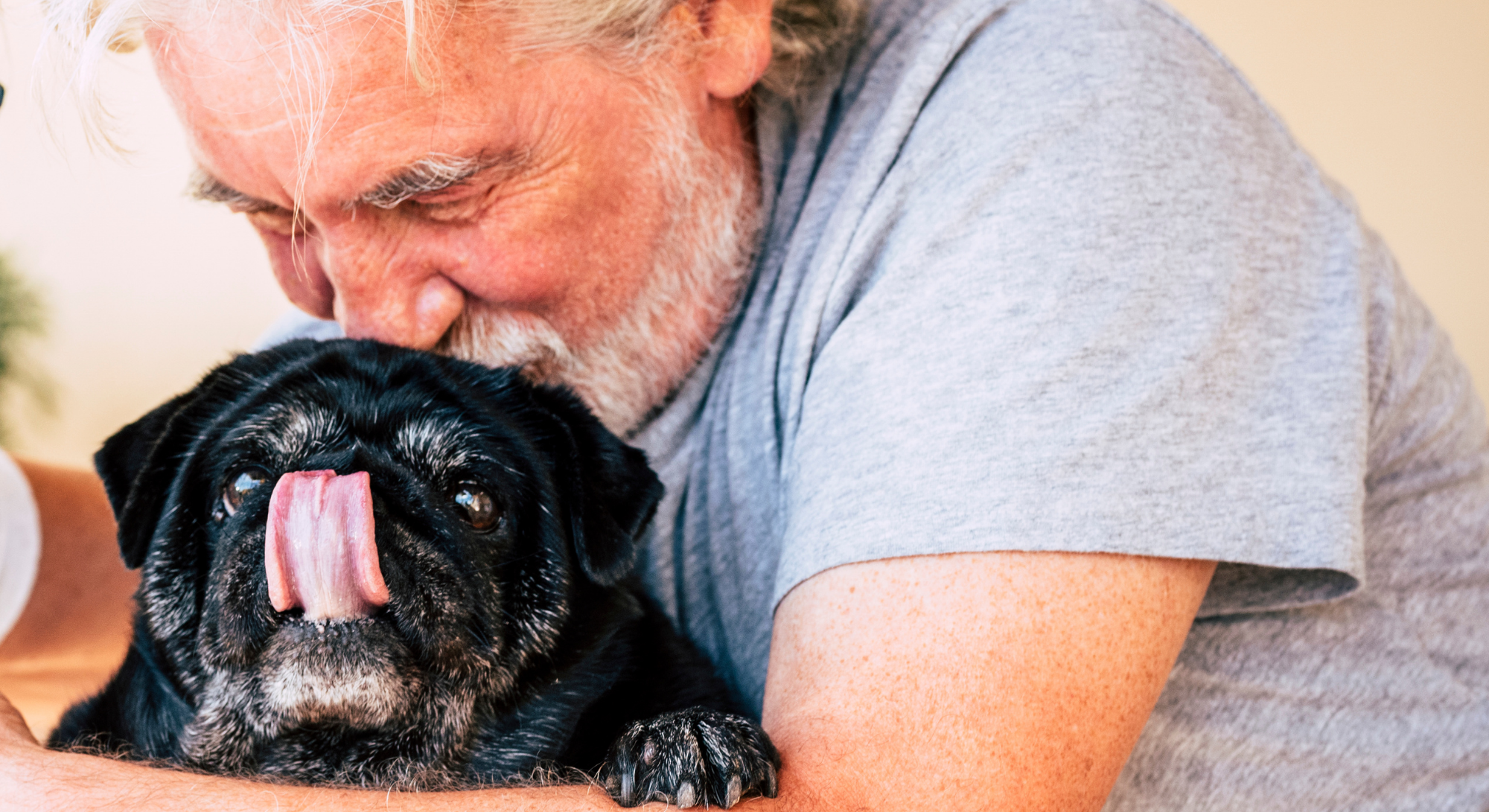 When John knew something was terribly wrong with his pug, Jimmy, he spent every last dollar he had saved to bring him to the vet to run diagnostic tests. The problem was, once the vet determined his dog had a life-threatening hernia, John had run out of funds to pay for the surgery his best friend so desperately needed.
Because of caring people like you, Jimmy the pug received the surgery and medical care he needed!
The Arizona Pet Project covered all of the costs needed for the hernia surgery allowing the veterinary team to put his dog's organs back into place and repair the hole successfully. And Jimmy the pug is on the mend! John is beyond grateful for supporters like you who donate and help make our emergency medical assistance program possible.
Will you make your most generous gift today to provide emergency medical assistance to even MORE pets in our community? Your compassion today could save a life tomorrow!