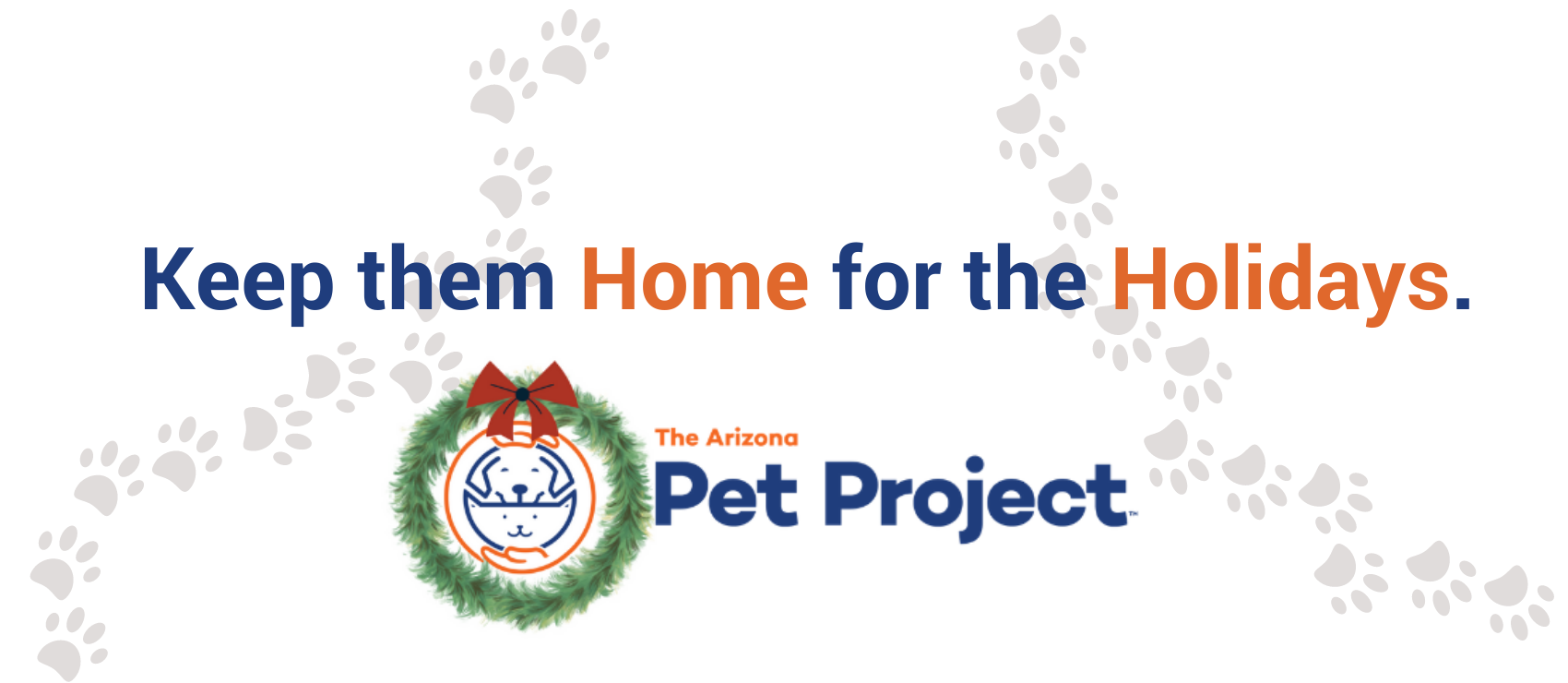 The Arizona Pet Project
Supporting Families. Saving Pets.
Your Gift Today Will be Doubled! Make Your Match Gift Before Time Runs Out!
Today, while Arizona shelters across the Valley struggle to meet high demand, The Arizona Pet Project is there to help families in times of need to prevent the surrender of their pets. Together, we have accomplished so much to help Arizona families and their pets. But our work is far from done. 
Lulu's Fund has agreed to match every donation to The Arizona Pet Project up to $5,000 between now and midnight on New Year's Eve!
Will you make your most generous gift today to help even MORE families and their beloved pets this holiday season? Every donation adds up and helps us toward our $5,000 match goal!