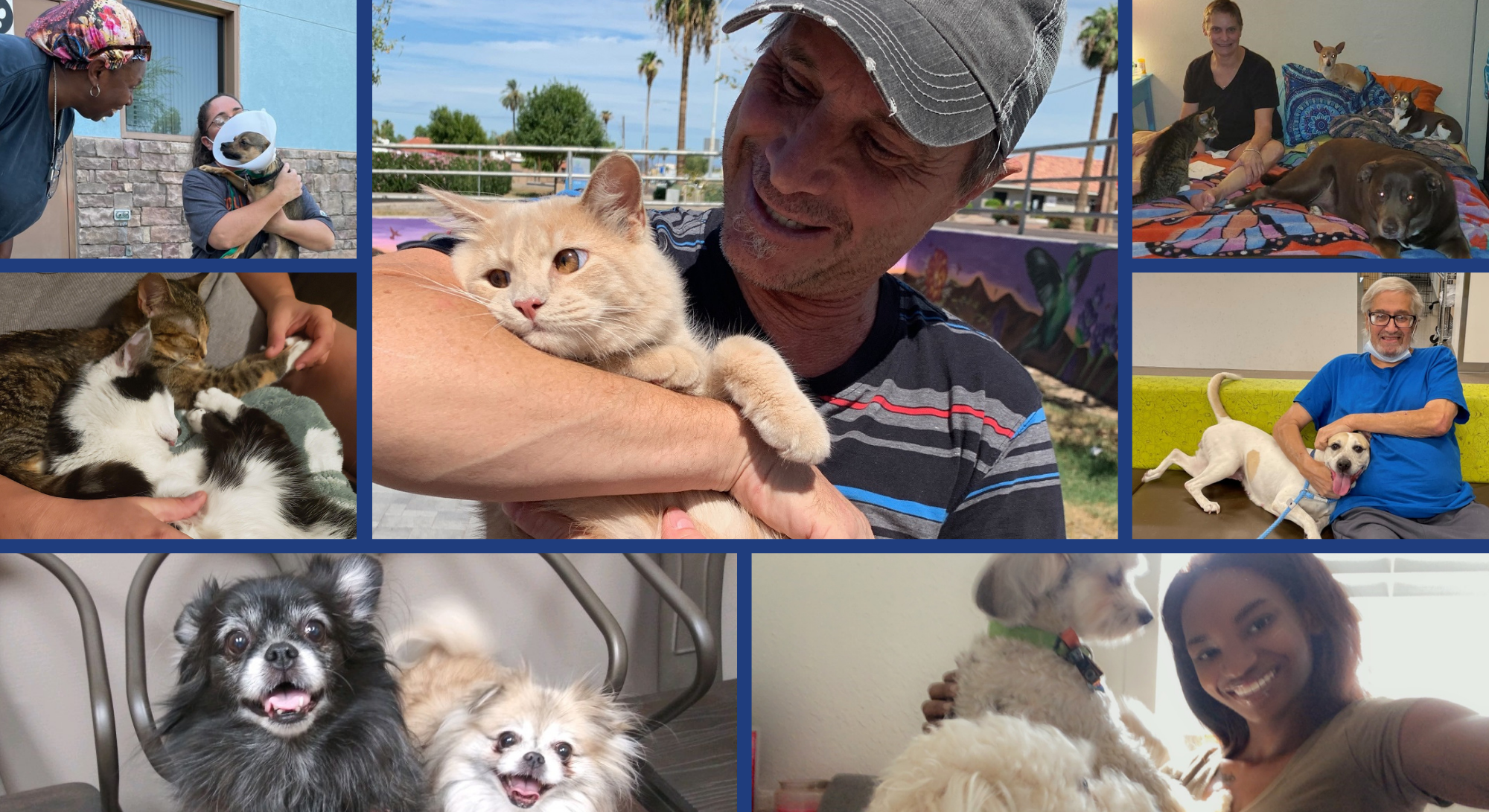 The Arizona Pet Project
Supporting Families. Saving Pets.
On behalf of all our clients who YOU helped this year, thank you for supporting Arizona families and pets in crisis!
Your impact on our community is incredible, and right now, there are more cats and dogs who will need your help this holiday season.
Will you keep pets home for the holidays this year by making your most generous tax-deductible gift today? Thank you for making a difference and keeping even MORE beloved pets at home beside their owners who love them instead of crowded Valley shelters! 
Make Your 2021 Tax-D

eductible

Gift Today!